VAT is officially reduced to 8%
The 8% value-added tax will be applied until the end of 2022 for a number of groups of goods and services.
From February 1st, the value-added tax rate (VAT) will be reduced by 2%, applicable to groups of goods and services currently applying the value-added tax of 10%, except for some groups of goods and services.
The above VAT reduction does not apply to some of the following groups of goods and services: telecommunications, information technology, financial activities, banking, securities, insurance, real estate business, metals, prefabricated metal products, mining products (excluding coal mining), coke, refined petroleum, chemical products, goods and services subject to special taxes.
The reduction of VAT is stipulated in Decree No. 15/2022/ND-CP stipulating tax exemption and reduction policies under Resolution No. 43/2022/QH15 of the National Assembly on fiscal and monetary policies to support the Program of socio-economic recovery and development, promulgated on January 28.
VAT reduction policy applies to business organizations and individuals, regardless of the method of calculating withholding tax or calculating the percentage of revenue, applicable until the end of December 31, 2022, and only for the accounting period. corporate income tax this year.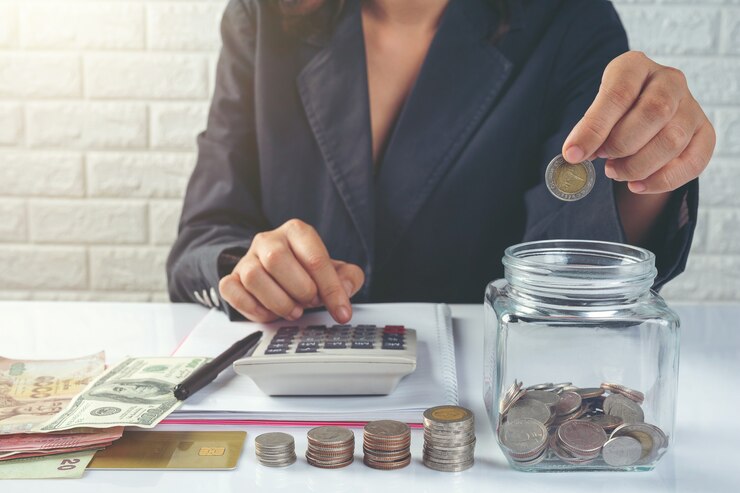 An economic recovery package of VND 350,000 billion was issued to support economic recovery
A general economic recovery package with a scale of VND 350,000 billion was launched with a lot of support and disbursement policies in 2022 and 2023.
On January 30th, the Government issued a Resolution on the program of socio-economic recovery and development. With a scale of 350,000 billion VND, this is the largest economic recovery support package ever in Vietnam.
The goal of the program is to rapidly develop production and business, promote GDP growth in the next 5 years on average 6.5-7% a year, reduce the unemployment rate in urban areas to less than 4%, keep the public debt target below the level allowed by the National Assembly, and ensure micro-macro balance.
Supported subjects are people and workers affected by the pandemic; enterprises, cooperatives, business households, and other sectors and fields creating a driving force for economic recovery and development.
The resolution provides 5 groups of tasks and solutions.
Open the economy is associated with an investment in improving capacity in health care, disease prevention and control.
Ensure social security and employment.
Support the recovery of enterprises, cooperatives, and business households.
Invest in infrastructure development in important and urgent projects with large spillovers and quick disbursement.

Updates on the loan interest rate reduction of 16 banks
Banks have reduced profits by more than VND 21 trillion to support nearly 6 million customers in the past 6 months.
According to the State Bank's recent report on the results of interest rate and service fee reduction for customers affected by the Covid-19 pandemic, from July 15 to December 31, 2021, there are 16 banks under the Banking Association has participated in reducing interest rates to support customers affected by the pandemic. The total amount of interest has been reduced by VND 21,244 billion.
Accordingly, only the Big 4 bank (BIDV, Agribank, VietinBank, Vietcombank) has reduced their profit by more than VND 16,534 billion, accounting for 78% of the reduced profit. These are also the largest interest exemption and reduction banks on the list.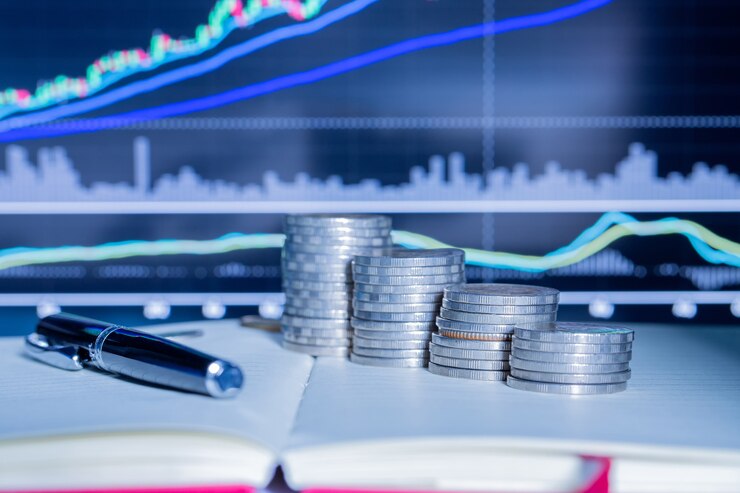 Masan Group aims to reach VND 100 trillion in revenue by 2022
In 2022, Masan will digitize the platform from production, logistics to distribution to serve 100 million Vietnamese consumers. This step not only helps to optimize 10% of operating costs but also effectively uses AI (artificial intelligence) and machine learning technologies to improve customer understanding in order to serve the best products and services.
In 2021, the consolidated net revenue of Masan is VND 88.6 trillion, an increase of 15% compared to 2020. Particularly in the fourth quarter of 2021, net revenue is VND 23.8 trillion, up 10% over the same period.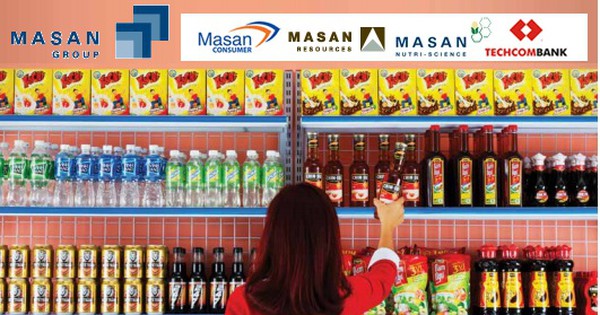 Other highlights
Dung Quat oil refinery increases capacity, ensures supply: To meet the increasing domestic demand for petroleum, from the end of January 2022, Binh Son Refining and Petrochemical Joint Stock Company has operated the Dung Quat oil refinery to 105% capacity.
Masan acquires majority stake in Phuc Long tea chain: Masan announced that it has spent an additional USD 110 million to increase its ownership in the Phuc Long beverage chain from 31 percent to 51 percent.
Banks seek to liquidate collateral: Banks are quickly putting up borrowers' loan collateral like land, factories, machinery, and cars for sale after Tet.
Manufacturing continues recovery: Vietnam's purchasing managers' index rose to 53.7 in January 2022 from 52.5 in December, marking the highest growth since last April.
Bizspective news
Check out our News section for more Vietnam business news, or follow us on Facebook to get updates on the latest Vietnam news!