World Bank's report on Vietnam's macroeconomic situation in February 2022
According to the report, the main indicators all increased strongly before the Lunar New Year, thanks to the vaccine coverage rate that surpassed 73% of the population.
According to the World Bank, in January, industrial production continued to grow, although at a slower and uneven pace across industries, while total retail sales of consumer goods and services recorded positive growth (compared to the same period in 2021) for the first time since the COVID-19 outbreak that started at the end of April 2021.
The balance of trade in goods remains in surplus despite the deceleration in exports.
Notably, rising energy prices continued to be the main factor contributing to CPI inflation while food prices were relatively stable, keeping inflation under control.
In addition, in January 2022, the Government issued the Socio-Economic Development and Recovery Program for the period of 2022-2023. In which, fiscal measures within the budget have a total scale equivalent of about 4.5% of revaluated GDP.
The Program's main supports include continuing to extend tax and land rent payment deadlines, reducing value-added tax (VAT) rates by 2% and adding more public investment capital.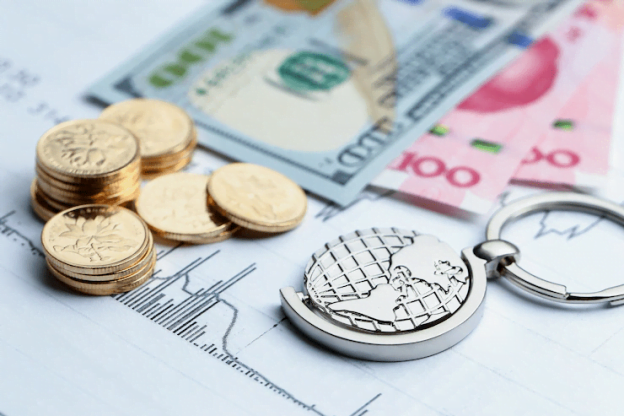 Vietnam is becoming the world's new production base
After Intel, Samsung, LG, more and more businesses are looking to invest in Vietnam. For example, Foxconn, Luxshare, Winston, Compal, Pegatron… These investors have all made large investments in Vietnam, and are continuing to have plans to expand their investments.
Among them, Samsung can be considered as a typical example. Since starting to implement the "big plan" of investment in Vietnam in 2008, although there was previously a small-scale TV factory in Ho Chi Minh City, Samsung – by the end of 2021 – has invested USD 18 billion to build 3 high-tech complexes in Bac Ninh, Thai Nguyen and Ho Chi Minh City.
In addition to the new project of USD 920 million in Thai Nguyen recently, in total, Samsung has invested in Vietnam USD 19.2 billion. This number helps Samsung maintain its position as the largest foreign investor in Vietnam today.
For Samsung, Vietnam is a complete global production base. Even according to Mr. Choi Joo Ho, General Director of Samsung Vietnam, if in the past, Samsung invested mainly in production lines, in the coming time, it will focus on research activities as well. Currently, Samsung's new R&D Center, with an investment of USD 220 million, is still under construction in Tay Ho (Hanoi).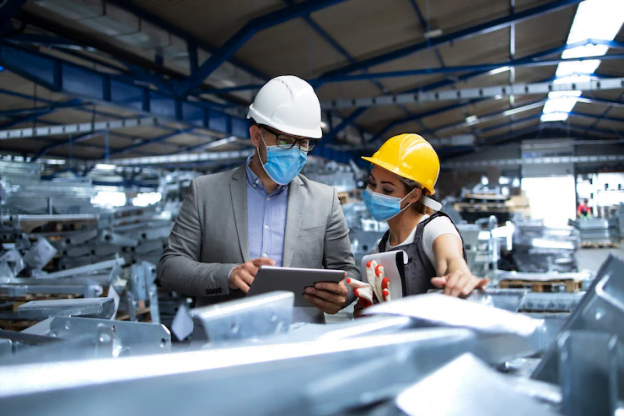 Foreign investment capital into Vietnam reached over $2.1 billion, up 4.2%
The Foreign Investment Department (Ministry of Planning and Investment – MPI) said: In January 2022, there were 33 countries and territories investing in Vietnam.
In which, Singapore leads with a total investment of nearly USD 666 million, accounting for 31.7% of total investment capital in Vietnam; Korea ranked second with over USD 481 million, accounting for 22.9% of total investment capital (especially Korean investment in Vietnam increased nearly 5 times over the same period); China ranked third with a total registered investment capital of nearly USD 451 million, accounting for nearly 21.5% of total investment capital; followed by Japan, Hong Kong and Taiwan…
As of January 20, 2022, it is estimated that foreign investment projects have disbursed over USD 1.61 billion, up 6.8% over the same period in 2021. Total newly registered, adjusted and contributed capital share purchase capital of foreign investors reached over USD 2.1 billion, up 4.2% over the same period in 2021.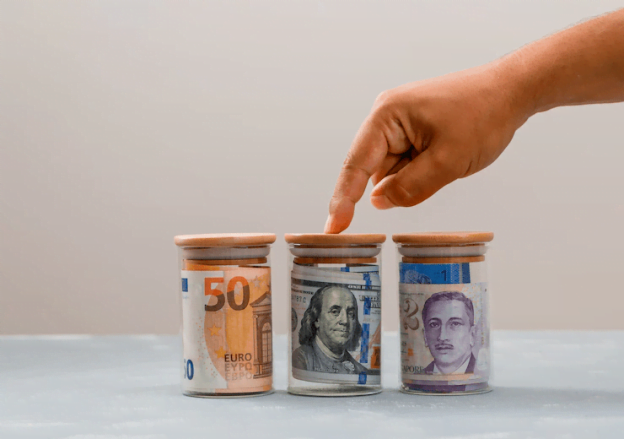 From February 15, Vietnam reopens all international routes without frequency restrictions
From February 15, Vietnam lifted restrictions on operating frequency with international flights, returning to normal as before the Covid-19 pandemic.
Vietnam's international routes have reopened to countries and territories including Cambodia, Hong Kong, Japan, Korea, Malaysia, Philippines, Qatar, Singapore, Taiwan, Thailand, Turkey, United Arab Emirates, Laos, China, France, Germany, Great Britain, Australia, Russia, and the USA. The remaining 8 countries that have not reopened flights are Brunei, India, Indonesia, Myanmar, Macau, Finland, Italy, and Switzerland.
The frequency of international routes to/from Vietnam is 370 flights/week/way.
Bizspective news
Check out our News section for more Vietnam business news, or follow us on Facebook to get updates on the latest Vietnam news!