We are pleased to connect you with these business experts. They have been carefully selected for you. Each covering a different business field, they are highly professional and experienced. Booking a consultation was never so easy.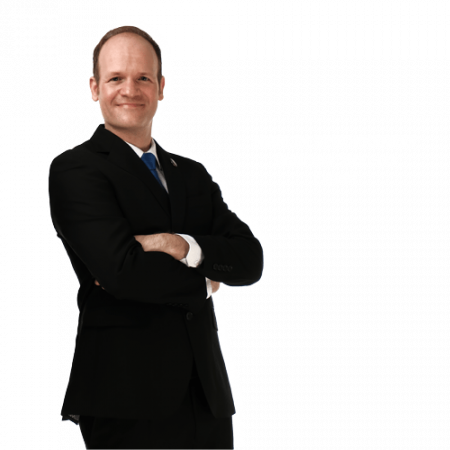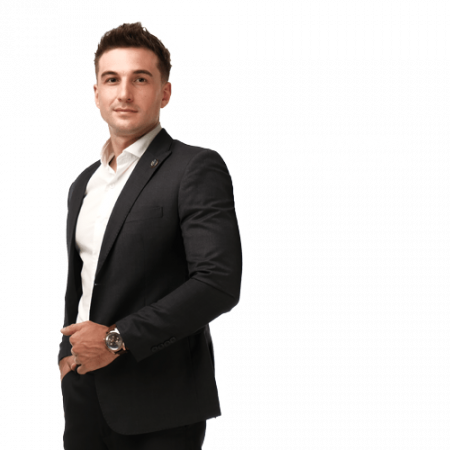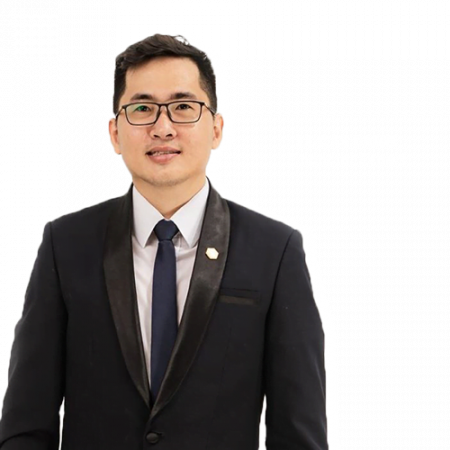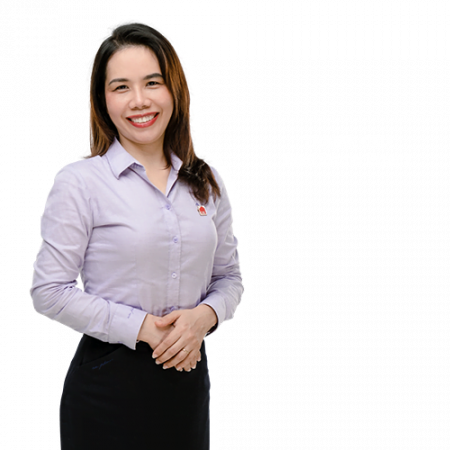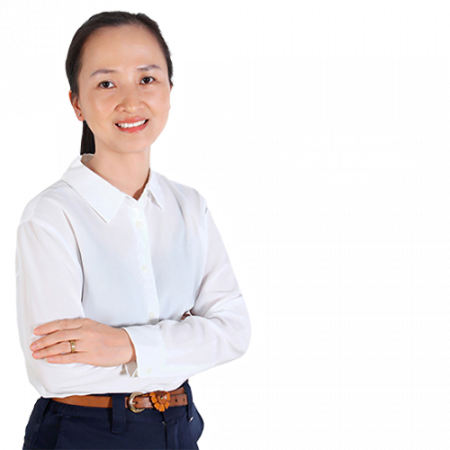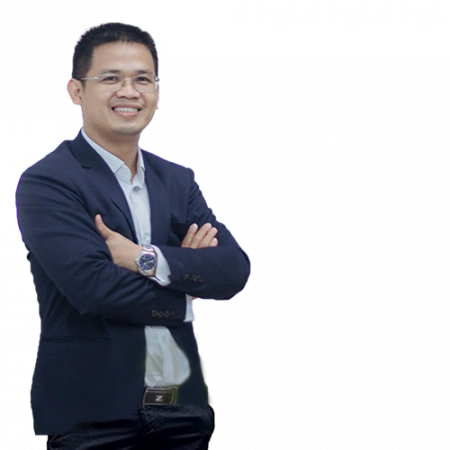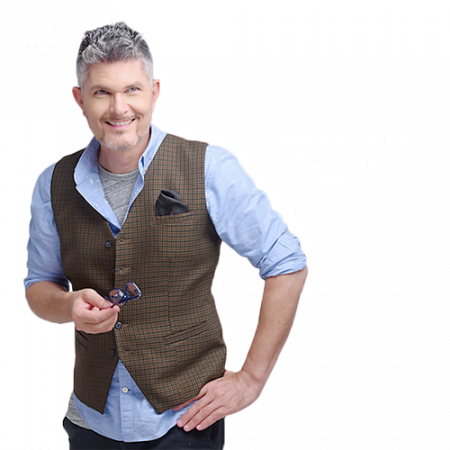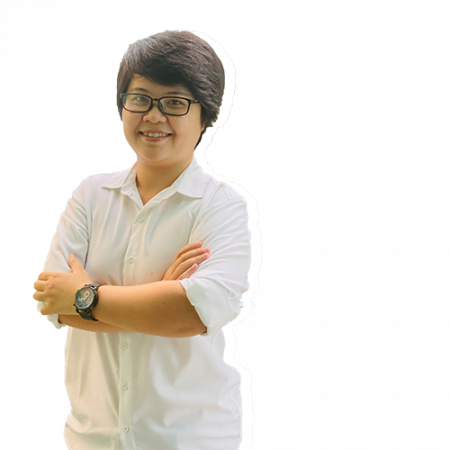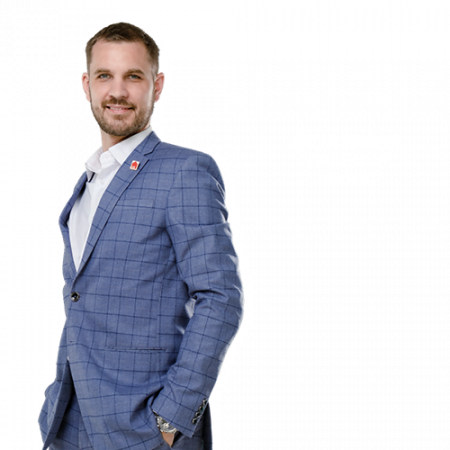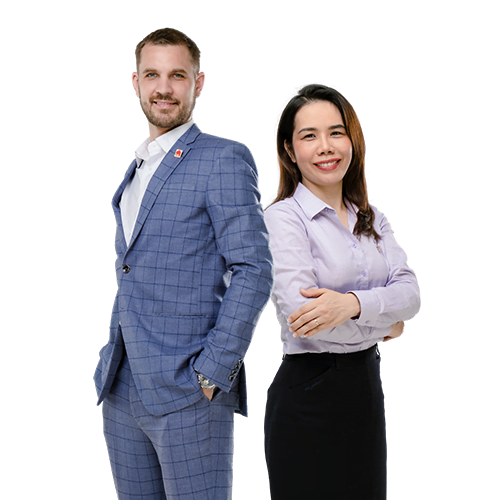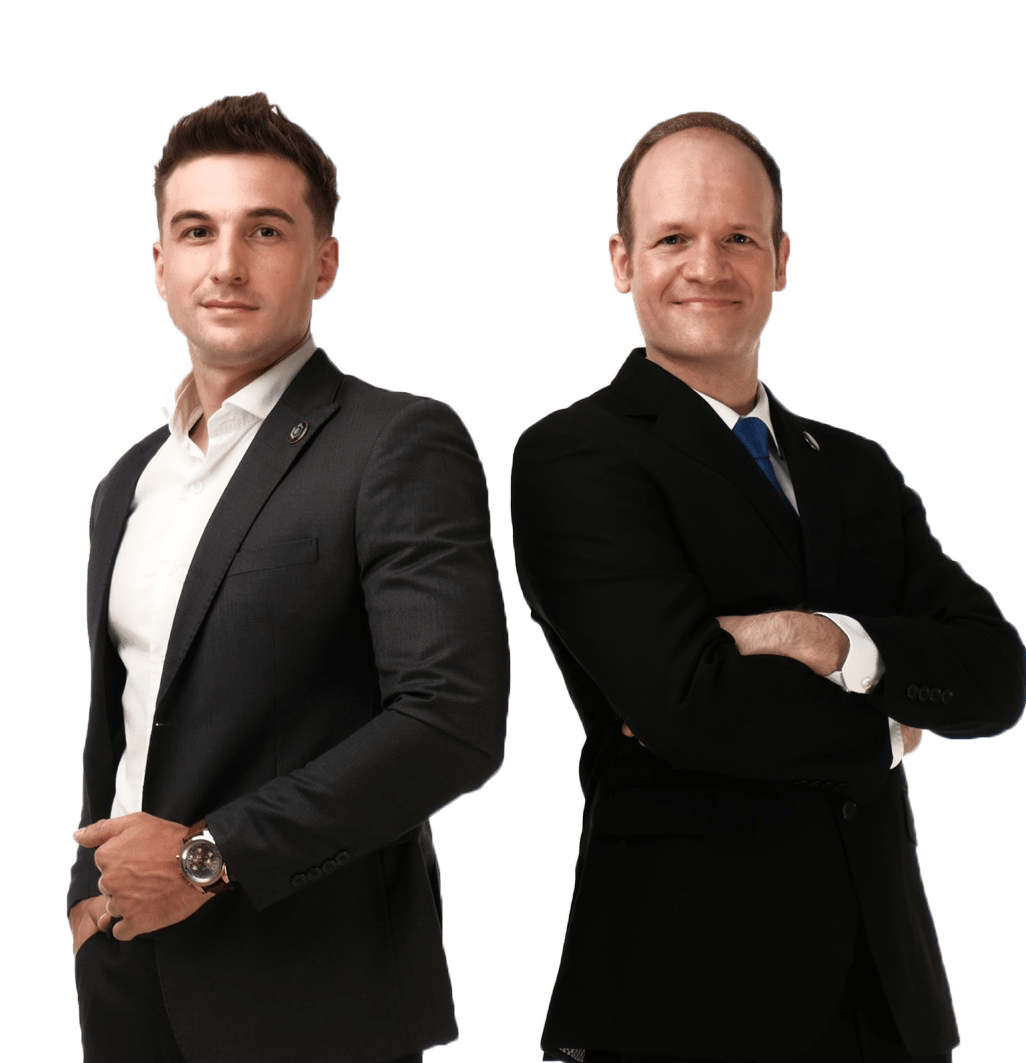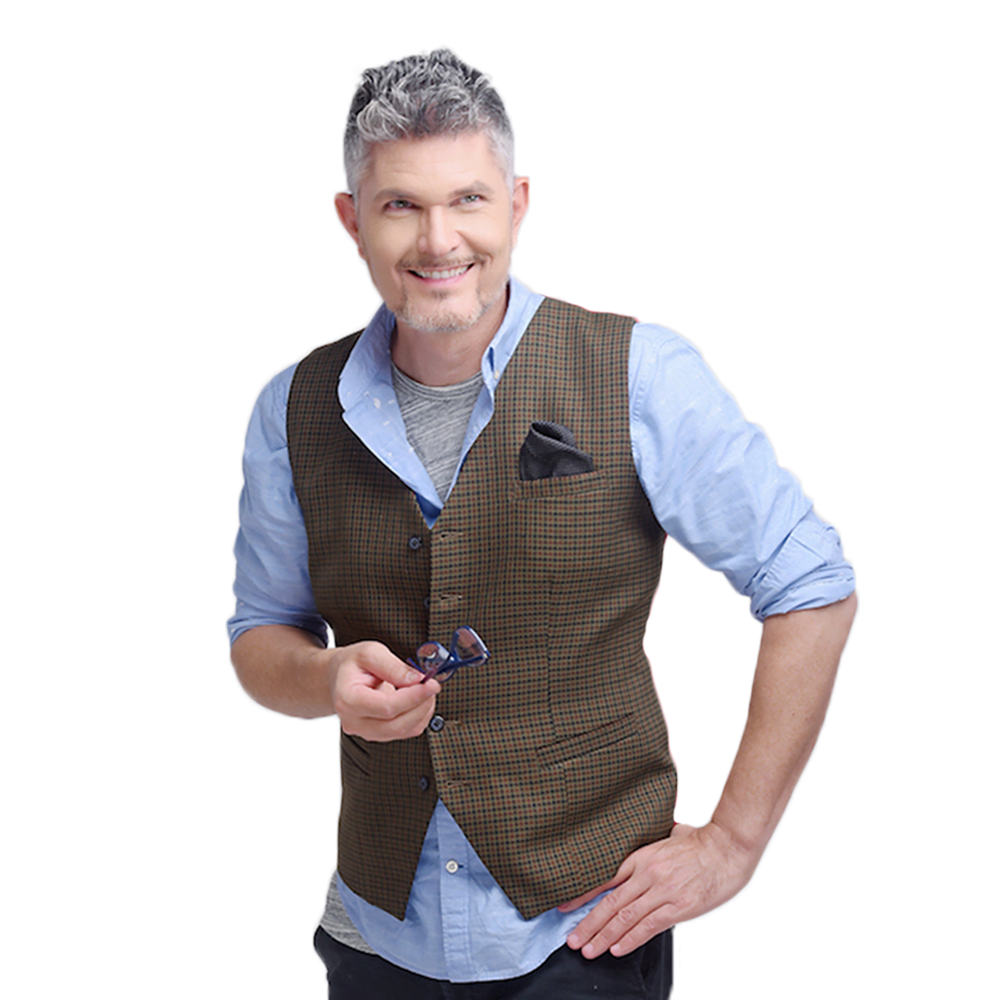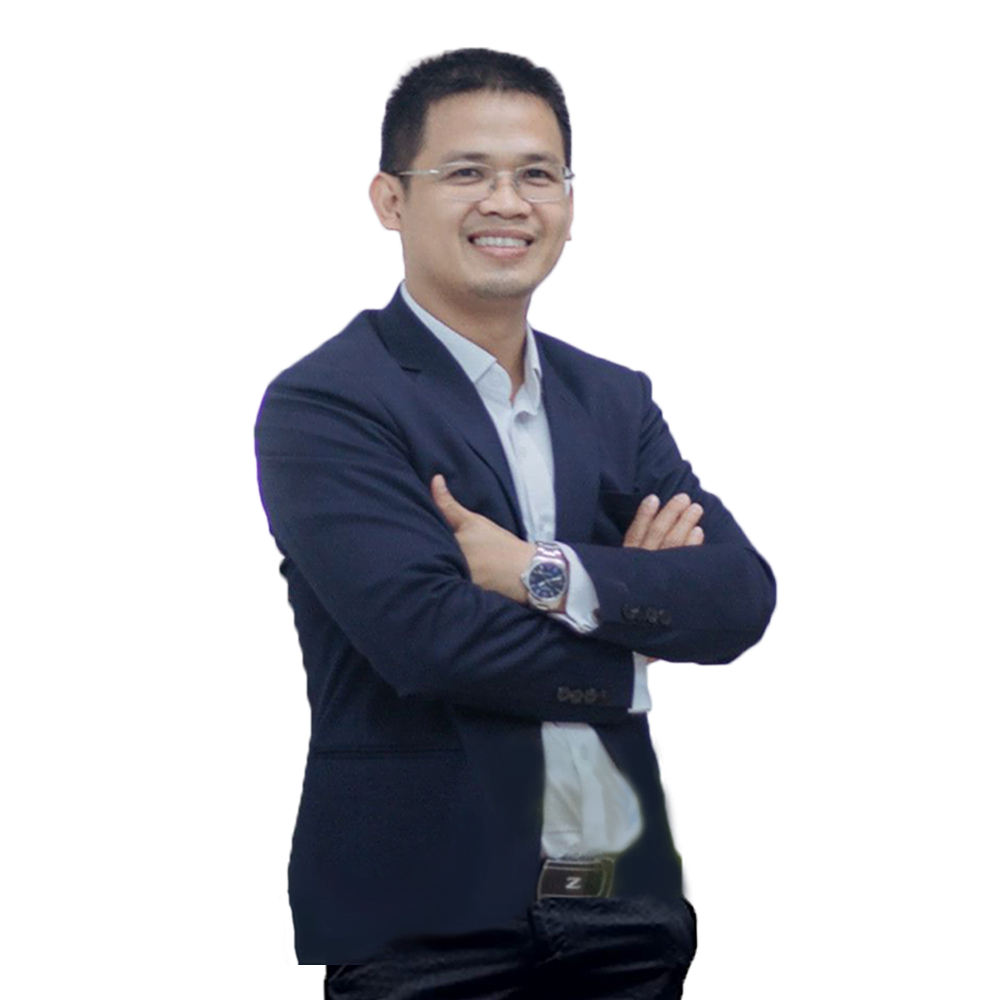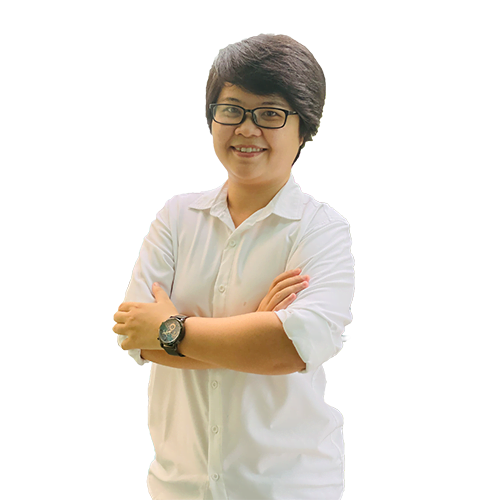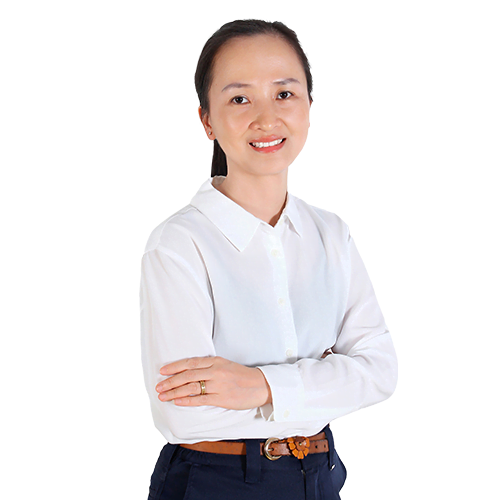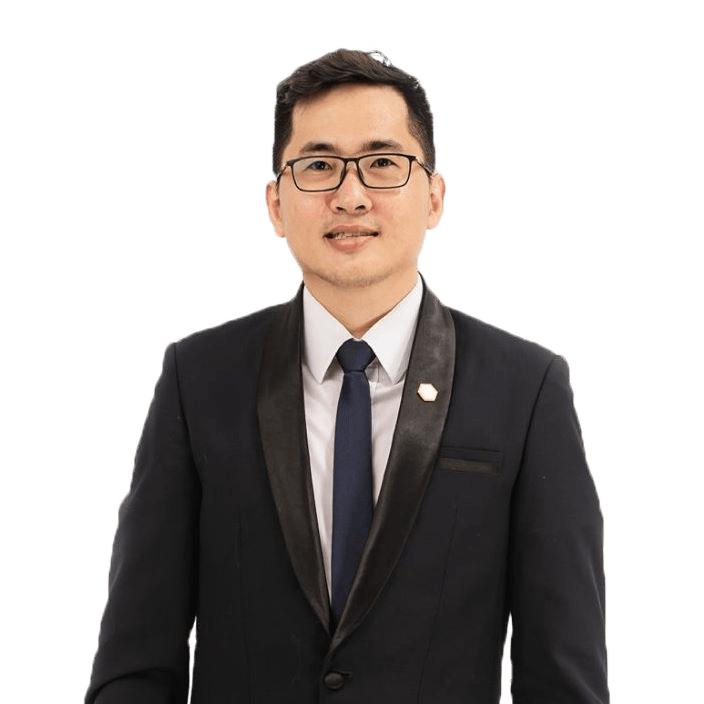 Let our experts guide you:

VARIOUS experts, ALL IN 1 PLACE
DIFFICULT TO COMMUNICATE?

3. SELECT A SUITABLE TIME AND SEND REQUEST
4. RECEIVE A CONFIRMATION WITHIN 24 HOURS
5. FOLLOW THE SECURE PAYMENT LINK
6. PAY BY
BANK, CARD, OR PAYPAL
Choose the expert you would like to talk to