A BETTER PERSPECTIVE ON BUSINESS IN VIETNAM
Start, run, or expand your business with confidence. Clear information, access to top business experts, daily updates, much more.
As we considered where to set up our high-end journal and stationery brand, Vietnam was a no-brainer. We have found BizSpective.com very helpful to get our bearings.
We first read all the free information, and then we asked all the nitty – gritty details during a consultation with the platform's business start up experts.
Easy to book, insightful, and reasonably priced. We are now the proud owners of our own registered business, ready to bring to the market our stunning writing journals and branded stationery.
Harry Verity – Author of 'The Talk Show'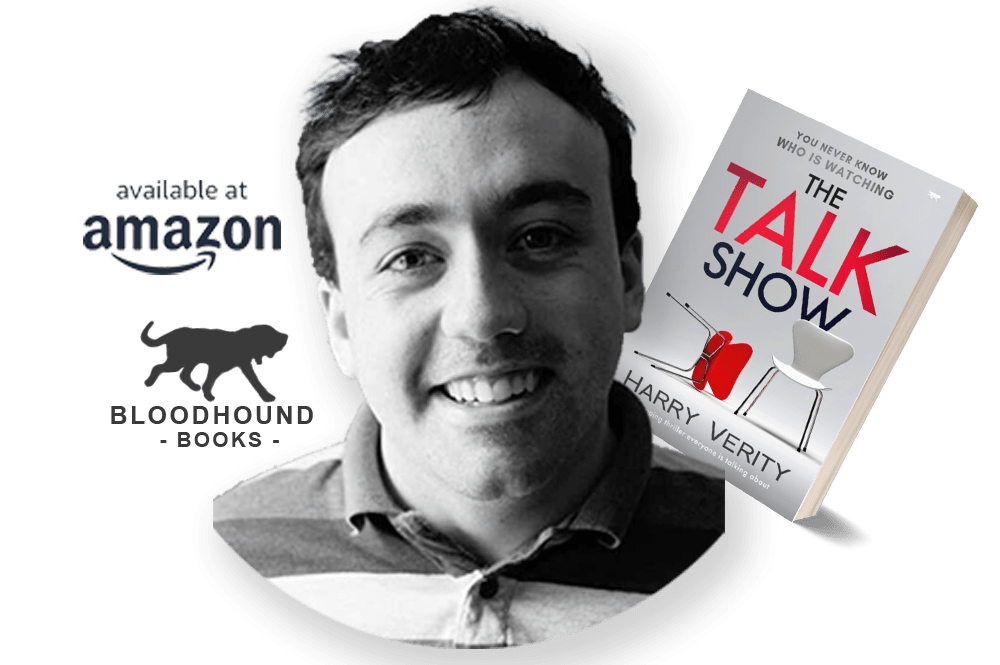 HARRY VERITY
Published writer and entrepreneur.

Your issues?
Our solutions!

LOTS OF FREE INFORMATION!

PUT THINGS IN PERSPECTIVE!
free start up
reports sent
platform visitors
this month
Finally, one place to find clear information,
and connect with true business experts!