With fast economic growth in Vietnam, understanding the country's unique business culture is critical for investors looking to get into this rising market.
Cee Jay – Bizspective's Entrepreneur of the month had listed out some helpful tips for doing business in Vietnam, from how to make a successful business plan, conduct market research, to staff management.
Business plan
Cee Jay's first point in tips for doing business in Vietnam is to have a solid business plan. This might seem obvious but there are some elements to the business plan that will help with the success of your start-up as seen below.
When you first start doing business in Vietnam, you will have to handle multiple tasks such as staff management, finance management, accounting, or paying taxes. At this stage, you should spend time doing market research and building your business plan.
"I heard a lot of people, some business experts, saying you don't need a business plan or whatever but if I would give you any advice I think the first thing you need to do if you really want to build a business is to make a solid business plan because once you made a business plan you will be able to see what you know and what you don't know."
Having a business plan will help you to see what you need to focus on if you want to build a business. You will need to look at 10 years from now, 5 years from now, 3 years from now, and what you want to achieve. While making a business plan, you will see every little detail you need to put into account.
Barney Boken – Bizspective's business start-up expert, also commented that the business plan is a living document, it can change over time, but you must have both short and long term goals up to 10 years. This will help you stay on track and keep you from getting "shiny object syndrome" furthermore, this document should be presented and given to all employees, so that everyone works towards the same goals and dynamically.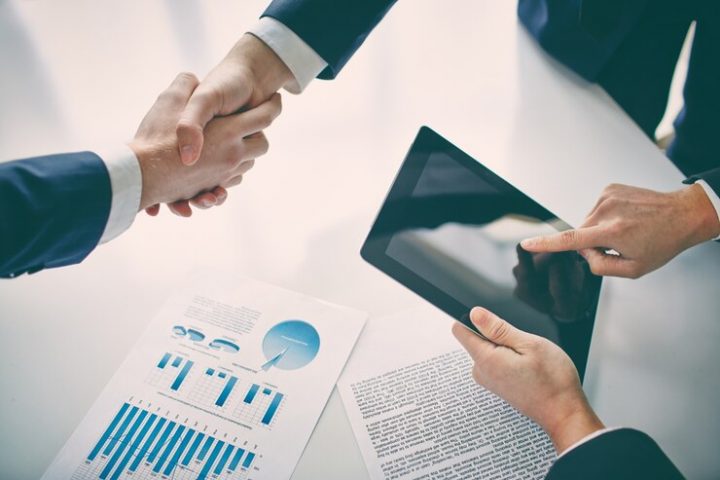 Market research
The next point in tips for doing business in Vietnam from Cee Jay is market research.
If foreigners do not have a lot of experience in doing business in Vietnam, they need to spend time researching the Vietnamese market. The purpose of doing productive market research before doing business is to understand clients in Vietnam: how they react to market changes or how they react to new products.
When hearing this tip for doing business in Vietnam, Barney Boken also mentioned the five market forces: existing competitors, new entrances, substitutes, bargaining power of suppliers and buyers. These are all important factors you need to identify while doing your market research.
Barney: "I definitely think the market research step is so important"
Cee Jay: "Right, especially when you are running a business in a foreign country you need to really understand the market"
Vietnam is a unique market, so it is necessary to have a deep understanding of Vietnamese clients to avoid unwanted mistakes.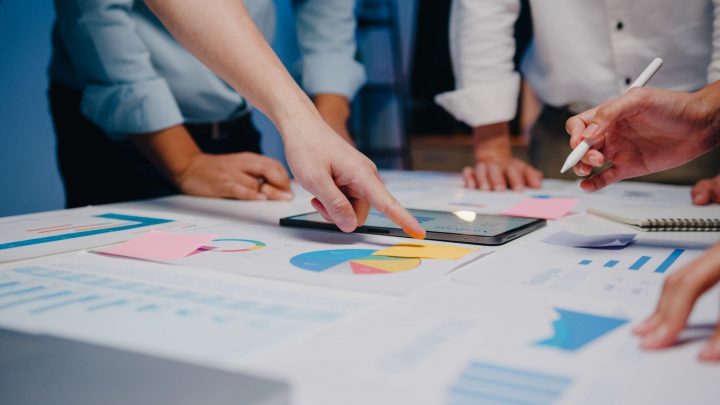 Staff management
Cee Jay also shared his experience with human management when talking about tips for doing business in Vietnam.
Every person, even an extraordinary one, can not excel in all aspects. It is important to hire the right people that can make up for your shortcomings. As a businessman, you need to know what your strengths and weaknesses are so that you can get the right people on your team.
For Cee Jay, he knew from the start that he is not good at staff management, so he immediately hired an expert in this field. This strategy had saved him from over-employed or underemployed problems.
Remember that "a successful CEO is not the smartest CEO, but is someone who knows how to employ smart ones."
Other tips for doing business in Vietnam
During the exclusive interview with Bizspective, Cee Jay advised entrepreneurs to trust their instincts, really get to know the market, find their own strong advantage – their USP (unique selling point), and find a way to incorporate their ideas to fit the Vietnamese market.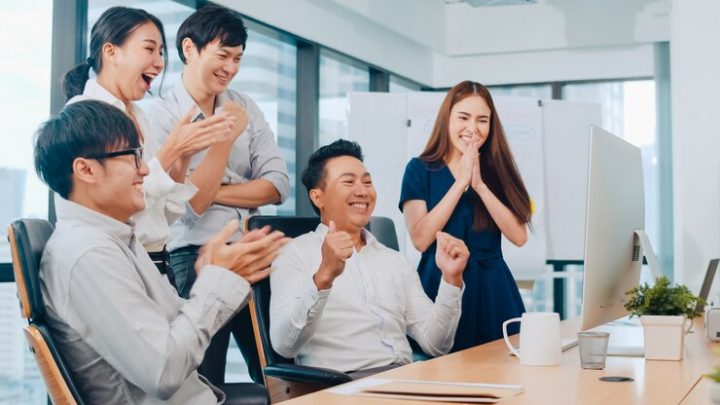 Summary
In the interview with Barney Boken, Cee Jay had shared a lot of tips for doing business in Vietnam. All of these tips for doing business in Vietnam comes from his real experience when doing business in Vietnam as a foreigner.
To watch the full interview with Cee Jay, please go to our Youtube channel.
If you want to learn more about how to do business in Vietnam, check out Bizspective's Guides and Blogs. If you have any questions, you can always contact us or seek help from our team of experts.