Vietnam is becoming one of the best destinations for setting up a business around the world. Yes, the country still has its challenges when doing business, but we believe the pros outweigh the cons, and it's rapidly becoming more attractive for doing business.
The economy of the country continues to grow rapidly, owing to free trade agreements (FTAs) and a more regulated business climate.
However, foreign investors should examine a number of pros and cons when considering setting up a business in Vietnam as each investment project has its own set of advantages and disadvantages.
In this article, Bizspective will clarify the pros and cons of setting up a business in Vietnam, so you can have a better understanding before expanding into the Vietnam market.
A. Pros:
Investment incentives
The Vietnamese government is well aware of the economic benefits of foreign investment. As a result, the government has made an attempt to improve Vietnam's socio-economic situation. The strong attempts are to make Vietnam's investments more open yield results and to create more opportunities for foreign investors to set up a business in Vietnam.
The government's efforts can be seen apparently in the favorable investment incentives in Vietnam they have offered recently.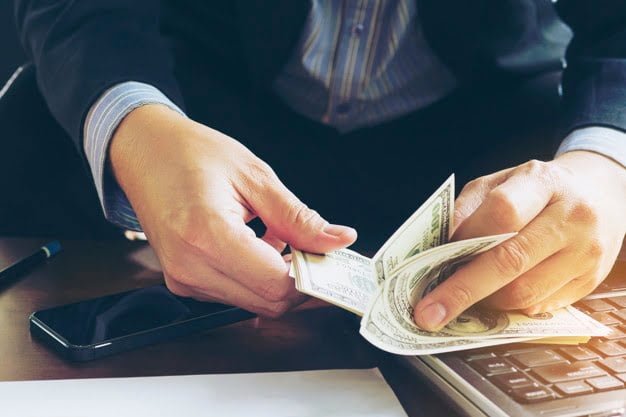 Low labor cost
As a foreigner seeking to start a business in another country, one of the main concerns can be the cost of its labor force. One of the advantages of setting up a business in Vietnam is the country's relatively low and competitive cost of labor.
The increase in the Vietnamese population may also benefit foreign investors when they choose Vietnam as their destination for setting up a business. With more than half of the population under the age of 30, the country has the third-largest population of comparatively young people in Southeast Asia.
This is one of Vietnam's most valuable assets, its large, well-educated, and very inexpensive labor force. According to statistics, China's manufacturing labor cost per hour in 2020 was $6.5 USD, compared to roughly $3 USD in Vietnam.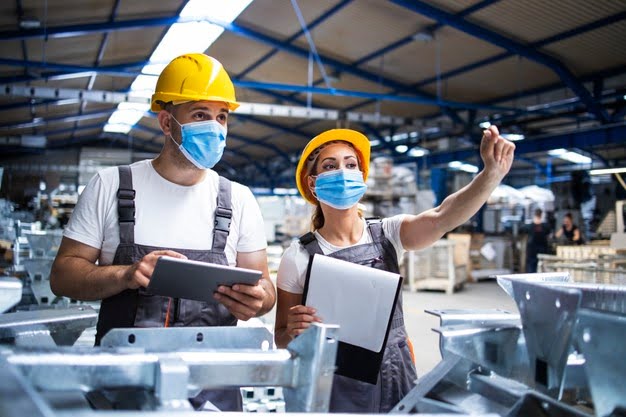 Low cost of setting up a business in Vietnam
Surprisingly, the cost of living in Vietnam is quite modest compared to other Southeast Asian countries. And, because Vietnam's living costs are comparable to your business's operational costs, this is a significant benefit for foreigners who want to set up a business in Vietnam.
The capital required is relatively low when setting up a business in Vietnam, costing a small amount of your initial capital. The capital requirement depends on your project and also the province you will establish your business. You can find out the exact cost using our free business start-up report in this link.
Costs of starting a business in Vietnam
High-growth economy plus potential market
Vietnam is a fast-growing market with endless possibilities in setting up a business. The country that was once one of the poorest in the world is now a center for labor-intensive manufacturing. Despite the impact of the Covid-19 outbreak, Vietnam's economy grew at a rapid pace, placing it among Asia's fastest-growing nations.
Firstly, inflation in Vietnam was kept under control in 2020, at 3.2 percent. This is an excellent performance in comparison to its initial aim of 4.0 percent, which helps to stabilize the country's market prices.
Secondly, Vietnam's purchasing power is assessed by its population of 97 million people, which has evolved from a centralized economy to a market-oriented economy.
Finally, Vietnam is one of the fastest-growing and developing countries in the world. The signing of the EVFTA and the EVIPA in June 2019 has had a favorable impact on the Vietnamese market and foreign investment in the near future.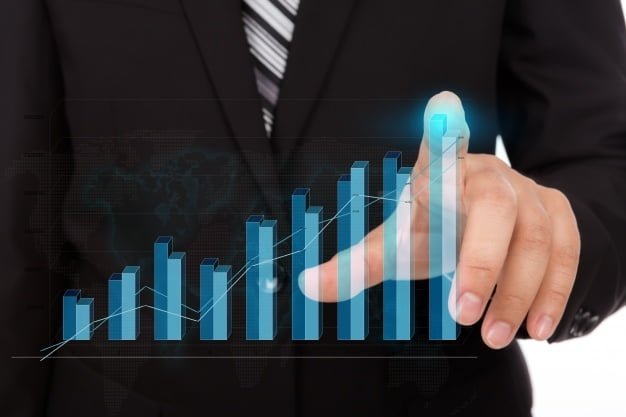 Strategic location
Vietnam is strategically located in the heart of the ASEAN region. The Pacific Ocean, Thailand, Laos, Cambodia, and China all share borders with Vietnam. This creates ideal circumstances for international shipping and trade in Vietnam.
Surprisingly, the move in China's supply chains benefits Vietnam's market as well. Southern China's industrial heartland – one of the world's greatest economies and commerce centers is located near Vietnam's borders.
As a result, Vietnam has become a desirable location for investors seeking access to China's supply networks thanks to its closeness. In conclusion, the current conditions are advantageous for setting up a business in Vietnam at present.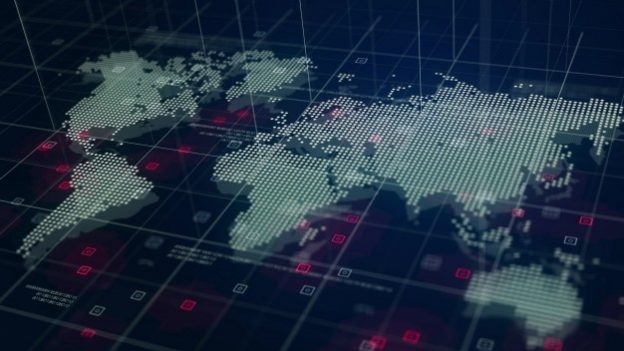 Free trade agreements
Fortunately, setting up a business in Vietnam can also benefit from free trade agreements. Vietnam is a member of ASEAN and the World Trading Organization, allowing for relatively easy trade with other countries. It has also reached regional and bilateral free-trade agreements with a number of the world's most powerful economies.
Regulatory framework
Vietnam has spent a lot of time and expenditure improving its legal and administrative structure. An open business climate, transparent investment rules and attractive profit-based incentives for businesses underpin Vietnam's regulatory structure. Vietnam is still a developing country so of course, things aren't as coherent as more developed countries, however, Vietnam is one of the fastest developing countries in the world and they are improving any flaws rapidly.
The Enterprise Law and the Investment Law of 2015, in general, are key rules governing the formation and operation of businesses in Vietnam. Furthermore, these rules have provided preferential treatment to the private and FDI sectors.
The strengthening of Vietnam's regulatory framework has aided the country's worldwide standing. In the World Bank's Doing Business 2020 report, the country is ranked 70th out of 190 economies.
Vietnam's National Assembly ratified the Investment and Enterprise Laws in January 2021 (Amendment). Further upgrades and adjustments have made setting up a business in Vietnam much easier and more advantageous for international companies.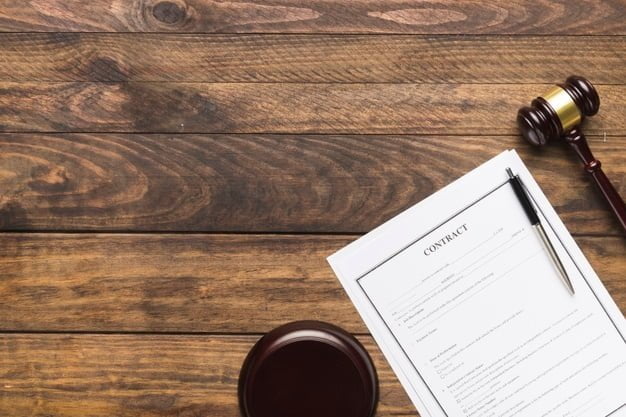 B. Cons:
Lengthy registration process
The process of setting up a business in Vietnam entails a number of procedures. Depending on the sort of company being performed, the procedure might take anywhere from 3 weeks to 9 weeks. This depends on how prepared you are in regards to having the correct documentation and also it depends on where your business will be established, sub-license needed, the size of your business, what business lines your business will have and some other variables.
The legal consultant can handle all of your sub-licenses and permissions, in addition to company registration. We will also assist you with any requirements.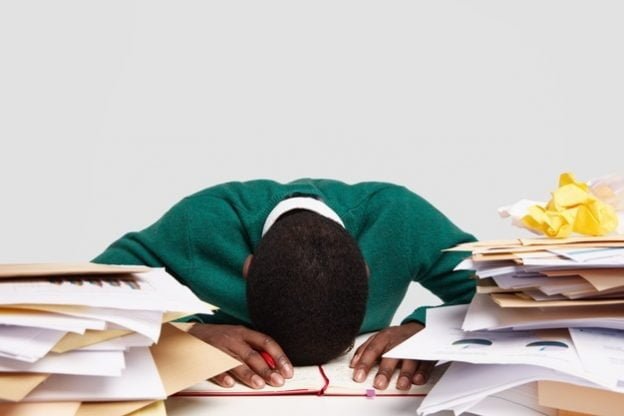 Language and culture barrier
The language barrier is one of the most obvious obstacles. Although English is the most common foreign language in Vietnam, it is true that only a small percentage of the Vietnamese population can speak fluently.
Only highly educated Vietnamese professionals or the younger generation can speak English well enough to do business. As a result, this causes a barrier when engaging clients and organizations for foreign companies in Vietnam.
In addition, when foreigners set up a business in Vietnam, they may face some difficulties regarding culture and traditions.
Vietnamese business culture is centered on the social connection formed between company partners, maybe as a result of Confucianism's influence on the Vietnamese people. The majority of connections are formed through recommendations and referrals, and the price you are offered may be determined by how you have been introduced to the company.
When working with the government or any state-owned organization, seniority is also significant.
Poor infrastructure
Despite having an interest in Vietnam because of its low-cost workforce and rapidly expanding market, many international companies have been hesitant to set up a business in Vietnam due to serious concerns about the country's poor infrastructure.
Vietnam is facing significant infrastructure challenges, particularly at its ports. There are now a number of large ports to accommodate the huge volume of goods for trade.
The utilization of small ports and boats, which account for nearly 80% of container imports and exports in Vietnam, is a growing concern for the country's larger ports. Some ports are also overburdened with goods, resulting in traffic congestion and substantial delays.
The country's road and rail infrastructure have likewise failed to keep up with its economic expansion. The rail and road infrastructure near ports are often still undeveloped and there are currently no rail networks linking various ports, freight must be delivered by road, resulting in significant increases in shipping prices.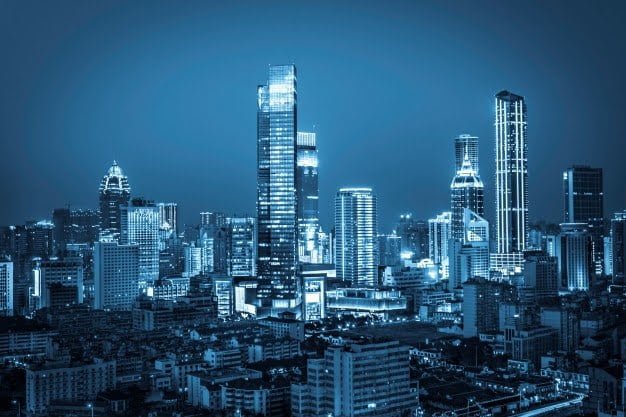 Intellectual property rights
While Vietnam has rules in place to safeguard intellectual property rights, enforcement is notoriously lax, and intellectual property abuse continues to be an issue to some foreign investors wanting to set up a business in Vietnam.
For example, software piracy rates were reported to be at 74% in 2017. The government is addressing the issue by drafting new legislation to safeguard intellectual property rights, such as copyright, industrial property, and plant varieties.
Foreign enterprises that want to register their intellectual property should do so through an authorized agent at Vietnam's National Office of Industrial Property or NoIP. Regardless of the authority of the NoIP, international enterprises with intellectual property to protect should make certain it is protected before exporting or establishing a presence in Vietnam.
Q&A
What are the advantages of setting up a business in Vietnam?
The low cost of setting up a business in Vietnam, regulations that encourage foreign investment such as investment incentives, and the government's openness to the global economy are just a few of the factors that make Vietnam an attractive location for business development.
Other factors include its strategic location with direct access to some of the world's most important shipping routes, stable GDP growth, and competitive labor costs.
What challenges should I be aware of when setting up a business in Vietnam?
It's crucial to reflect on the foreign ownership regulations in relation to the sort of business you want to start up, the timeline for having operations up and running and the infrastructure and transportation constraints.
How long does it take to register a business in Vietnam?
The registration procedure will take around 1 to 2 months however, it might take longer If your business requires additional permits, such as those for commerce or tourism, the process might take up to 3 months. You can always contact Bizspective for a free business formation report so we can tell you the estimated time frame of setting up your business in Vietnam.
Get Your FREE Business Set-up
& Investment Report