Vietnam is becoming a well-known country for many entrepreneurs and business owners worldwide, not only for large international corporations but for small businesses too.
Looking at Vietnam just a decade ago is quite unbelievable. The country has completely changed and it is now one of the fastest-growing GDPs in the world. Vietnam of course has some challenges when doing business here, as it is still a developing country. However, there are still so many opportunities and gaps in the market that are just waiting to be filled by small businesses in Vietnam.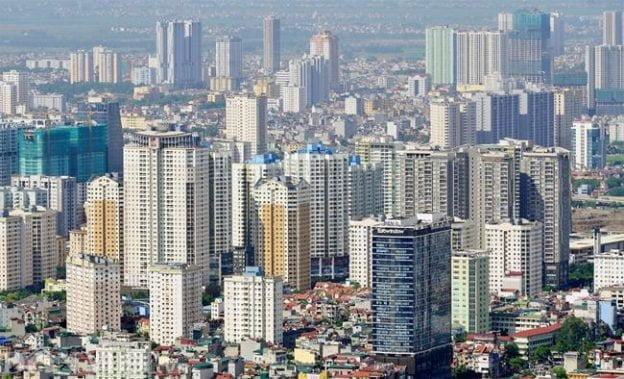 Vietnam's economy has rapidly grown to be the main reason many international investors have been attracted to set up businesses or invest. This rapid growth has brought about an incredible rise in demands in infrastructure, agriculture, and healthcare in recent years generating more investment opportunities. It is becoming the land of opportunity for both local and foreign investors.
Below is a list of some top ideas for setting up a lucrative small business in Vietnam.
1. Export business ideas in Vietnam
Vietnam is one of the largest exporters to America and many other major countries. There is a high demand for many goods sourced and manufactured in Vietnam such as coffee, rice, rubber, leather, wood, electronics, and textiles. Vietnam also has low value in production in terms of labour and land costs, as well as tax incentives.
There are several ideas within the heading of export, especially for starting a small business in Vietnam as a foreigner, such as product sourcing consultant (becoming the middleman for foreign buyers and local sellers), or importing international goods to the Vietnamese customer.
Vietnam is in fact the second biggest exporter of coffee in the world, and here are some other top export products.
Electrical machinery, equipment (44.1% of total exports)
Machinery including computers (6.9%)
Footwear (6.8%)
Clothing, accessories (4.5%)
Furniture, bedding, lighting, signs, prefab buildings (4.4%)
Knitted or crochet clothing, accessories (4.4%)
Optical, technical, medical apparatus (1.6%)
Plastics, plastic articles (1.6%)
Sea Food: $5.1 billion (1.5%)
Rubber, rubber articles (1.3%)
However, there are also many other products to export with high-profit margins. For example leather, fruit, vegetables, nuts, and tea. The list goes on, with some research, there are some great products to export that would be perfect for a lucrative small business in Vietnam.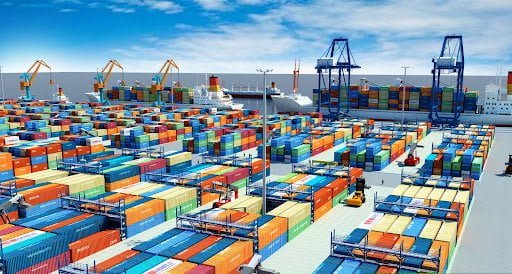 Just from our experience, some of the most successful small businesses in Vietnam are exporting. Quite a lot of our users on our platform have exported clothing. They opened an online business, sourced the clothing from Vietnam, and shipped it overseas. Both B2B and B2C. It's a scalable and lucrative small business in Vietnam that also has longevity.
As well as many other goods exported from Vietnam, we have had some clients exporting bamboo in the form of furniture, raw bamboo, and also bamboo straws that have been a great seller in the US and EU whilst also reducing the usage of plastic.
Bizspective™ has a sourcing expert if you have any questions, or you can contact our team and we can help point you in the right direction.
2. Furniture manufacturer business in Vietnam
There are many countries that source their furniture from Vietnam, especially the use of Rosewood and Hardwood. Setting up a small furniture company does not always mean the need to manufacture the furniture, it can be outsourced and marketed as your own brand (aka white label).
A furniture business does not always need to be exported either, since the Vietnamese middle class is increasing and therefore have an increased interest in furnishing their homes in more luxurious styles.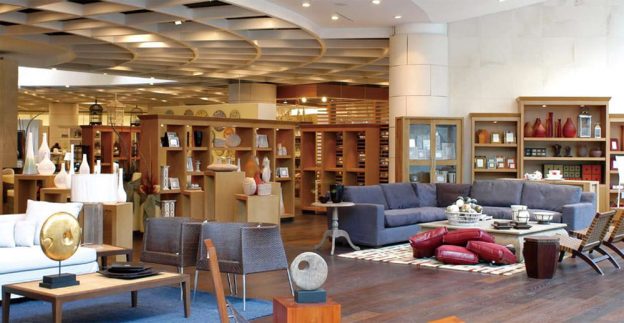 3. Real estate investment in Vietnam
Real estate is not exactly a small business in Vietnam. However, some apartments can be bought and owned by foreigners then leased out to receive a passive income. Also, a fix and flip model can be a lucrative investment strategy.
There are increasingly high numbers of expatriates as well as immigrants moving to the popular tourist destination of Vietnam due to the country's beautiful landscapes and beaches. Real estate is a very lucrative business whether building properties or buying already built properties for resale, buying old properties to renovate for either housing opportunities or renting as office space.
Unfortunately, foreigners can not buy land in Vietnam. However, foreigners can buy properties in complexes, resorts, apartments, and designated areas. Some foreigners have bought real estate with their spouse (Vietnamese national), which enabled them to buy land.
The land prices have already increased dramatically, buying land 7-9 years ago in developing areas would have cost for example $20,000 – 30,000 which in many cases would now be worth over $1,000,000.
The rental yield in Vietnam is quite low, the biggest profits are from buying and selling. There are still some great locations to invest in Vietnam if it's for both investment and living. Ho Chi Minh City, Da Nang, Mui Ne, Nha Trang would be some good choices.
However, if the goal is only getting a high ROI, there might be better locations that are now under development resulting in lower investment and higher profits in a shorter time.
Buying real estate in Vietnam does have its limitations, you can have a look at our full guide to buying real estate in Vietnam as a foreigner and contact us if you have any questions.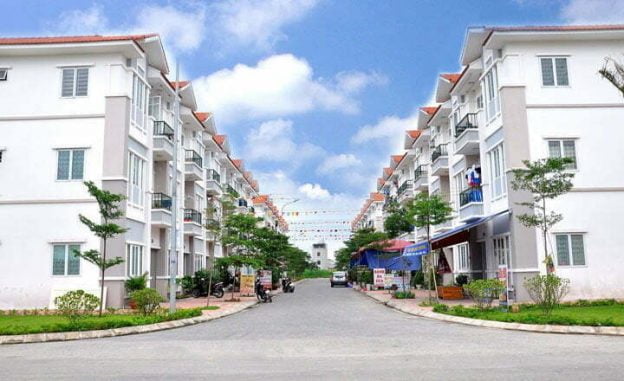 4. Tourism and hospitality small business opportunities
There are no shortages in the tourism trade with Vietnam being one of the top destinations to visit and explore. Vietnamese people are extremely friendly towards tourists and it is a relatively safe country to visit, having ancient historical temples and monuments to visit, natural UNESCO heritage sites, as well as being part of the fascinating culture and stunning cuisine.
The Vietnamese people themselves love trying new cuisine. There is no end to the many ideas of starting up a small business in Vietnam as a foreigner, especially within tourism and hospitality. Opening restaurants, bars, or nightclubs can all become lucrative investments, many Vietnamese buy meals outside hence the popularity of street food vendors.
There is an increasing demand for European food, especially bakeries. If you prefer the great outdoors then bicycle, motorbike, and camping tours could be equally lucrative and fun, to name just a few.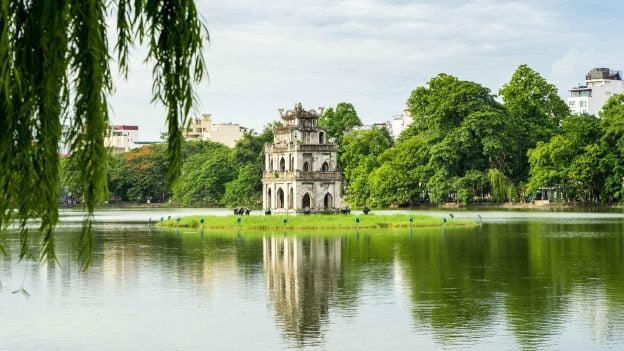 5. Hair, beauty, and cosmetics industry in Vietnam
The beauty industry in Vietnam is quickly catching up to other major countries in the world known for specialised aesthetics. Vietnam is becoming very competitive and many middle-class Vietnamese are taking an interest in high-end beauty products, especially those made with natural ingredients.
The beauty and cosmetic retail market have been estimated to be worth 1.7 billion US dollars. A business in either selling imported products or finding a niche in the market not yet provided for or developing a personal brand as well as opening a salon using new products is all a good idea for starting a small business in Vietnam in this expanding market.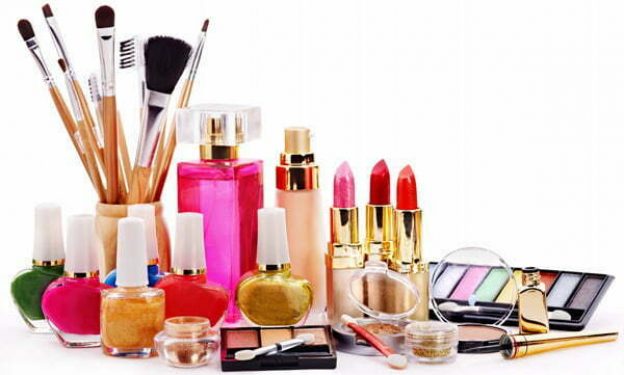 6. Personal trainers/wellness coaches in Vietnam
Exercise and fitness are an essential part of everyday life in Vietnamese culture, there is an increasing need for more variety of fitness and wellness options. Personal trainers, yoga, and dance teachers have all increased in popularity within Vietnam.
Becoming qualified in one of these areas and either going from home to home or gym to gym to teach classes all have a low overhead cost and so has the option of becoming a lucrative business especially if you offer something different and an expert charging higher fees.
Therapy sessions are also becoming more popular, again having very little overhead costs this also has the potential to become a good small business in Vietnam.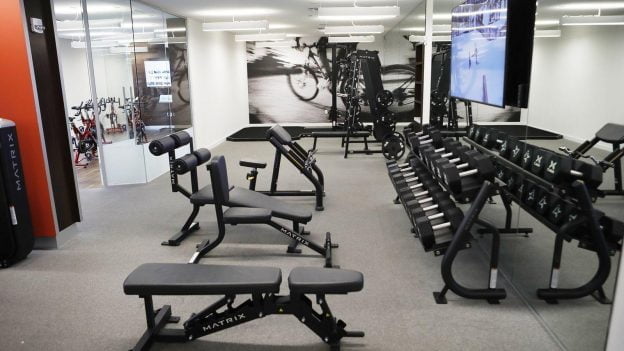 7. IT specialist consultant
Vietnam has a population of approximately 98 million people, a large majority of people have computers and the majority of these people will not be computer savvy relying on the slow process of technical support taking up many precious working hours without the use of their computer.
Setting up a small business in Vietnam as an IT consultant has the potential to become a lucrative business because there are low overheads especially if you are working from home and visiting clients.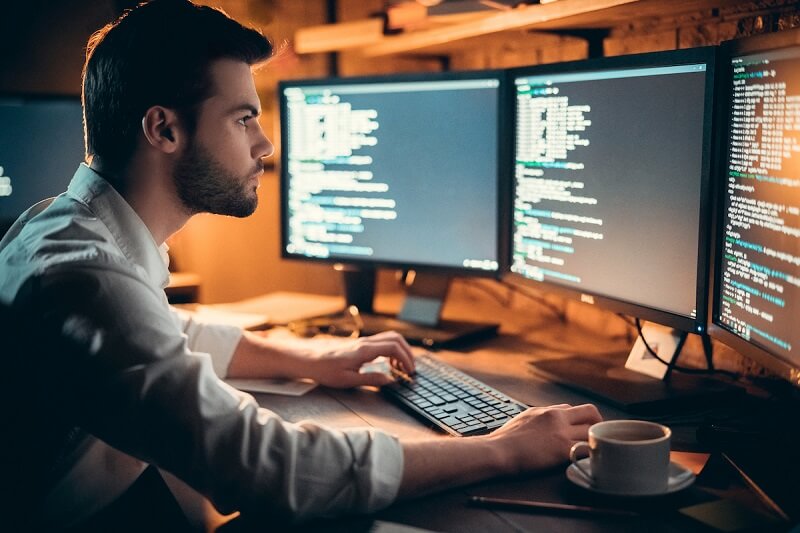 8. IT and tech businesses opportunities in Vietnam
Vietnam's information technology sector is experiencing high growth, driven by low costs and high-quality labour. Vietnam has also recently become the eighth largest provider of IT services globally. A lot of the IT industry is supported by the government with tax and labour incentives, further pushing its growth.
An example of a tax incentive in practice, you can take a look at the Da Nang High Tech Park which provides corporate income tax exemption for the first four years, and five percent of the next nine years, followed by 10 percent for the ensuing two years.
We have seen many of our clients and acquaintances build lucrative and sustainable small IT businesses in Vietnam for example web development, blockchain projects, augmented reality, software development, and many more. Many of them outsource their services to overseas clients.
​​A trending idea and lucrative small business in Vietnam is definitely outsourcing IT services. For many overseas foreign companies, software outsourcing from Vietnam is regarded as an effective software development solution due to its cost-effectiveness and high quality. When compared to developing software in the United States, companies can save up to 90% of costs by outsourcing to Vietnam.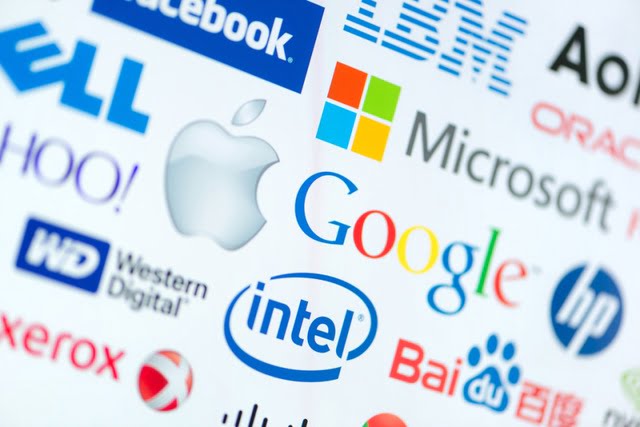 9. F&B
The F&B industry is very competitive, however, there have been many foreign-owned successful restaurants and bars set up in Vietnam. The key is to understand the market segments and how big those are in any given area/city. The lack of market research can result in an early exit for this kind of small business in Vietnam.
Ha Noi and Ho Chi Minh have many foreign-owned restaurants and bars, often catering to tourists, ex-pats, and locals. Operational costs are relatively low and the food cost percentage can be easily kept below 30%. Usually, the main challenge with F&B will be marketing and sales.
If you want to learn more about the process of opening a restaurant or a cafe in Vietnam, check out our full guide at this link (How to open a cafe or restaurant in Vietnam).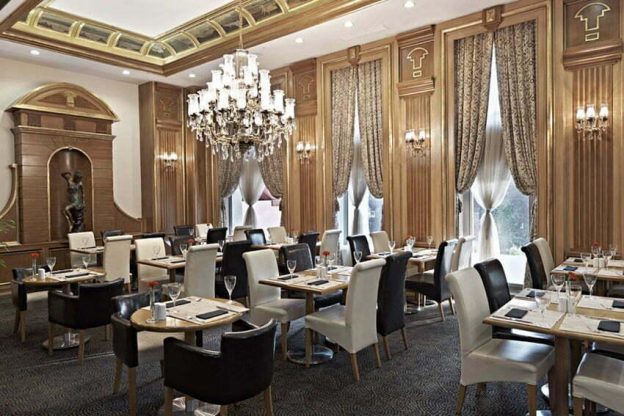 10. Textile and garment industry
We have seen one of the highest percentages of successful foreign-owned businesses in this industry. This small business in Vietnam is both scalable and has longevity. The garment and textile industry is one of the key industries in Vietnam with the second-largest export turnover in the country.
In 2019, the industry's export value contributed to 16 percent of the total GDP. In the past five years, the textile industry has continuously grown at an average rate of 17 percent annually.
One of the main competitive advantages of the Vietnamese manufacturing industry lies in its low labor cost, compared to its competitors such as China and Mexico. As a result, the industry has become one of the leading sectors for foreign direct investment in Vietnam.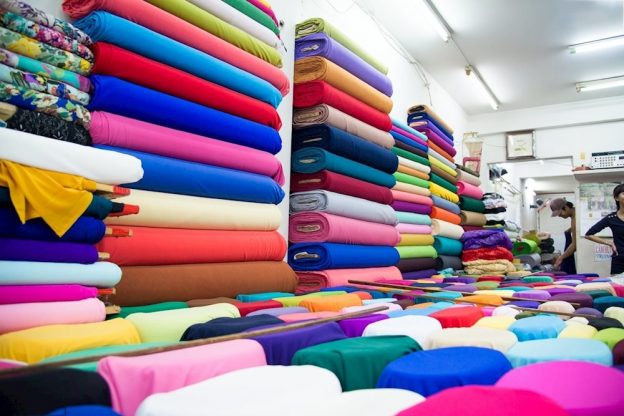 Summary
So, what ideas do you have for a lucrative small business in Vietnam?
In fact, there are still so many. In the next article, we will list out some more ideas for an unconventional small business in Vietnam. We will also ask some of our clients to write blog posts to share about their businesses and journey in Vietnam.
If you are looking to start a small business in Vietnam and you don't yet have a solid idea, you can always contact our team. We can bounce ideas off each other. Or, if you would like a free report on how to set up and run your small business in Vietnam, you can click this link, answer a few questions, and we will get right back to you.
Costs of starting a business in Vietnam