In this guide, we will share with you some of the main costs of starting a business in Hoi An. In Vietnam as a whole, there are national laws and regulations for foreign investment, however, each province has its own policies, requirements and restrictions.  
Business in Hoi An
Hoi An is a well-known spot for both living and business. There are some hidden gems surrounding Hoi An including stunning beaches, reasonably priced long term accommodation in charming and peaceful settings.
The local Authorities have worked well in keeping the rules strict on holding the culture strong in Hoi An, for example, it is against the law to paint a building a different colour to the regulated colour or build a property that does not fit with the distinct architectural culture Hoi An offers which is very important for tourism.
In 2018, Hoi An had over 5 million visitors and 2019 even exceeded this. It is predicted that this number will be greatly increased post-pandemic due to the rapid growth of the tourism industry in Vietnam. NDO – US magazine Travel + Leisure has named Vietnam in the top 17 destinations for tourists after the Covid-19 crisis ends. 
So let's take a close inspection of the costs of starting a business in Hoi An.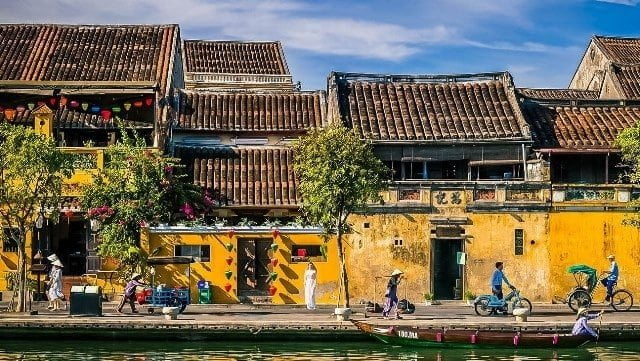 Market research costs for starting a business in Hoi An
$500 – $2000 = Market research from a specialist in Vietnam
This cost of starting a business in Hoi An is of course not a requirement, however, it would be highly recommended depending on the size of your project. It is easy to find a Vietnamese marketing specialist on Upwork for a reasonable price. In order to achieve product-market fit, deeply understanding the hard cold data, target audience breakdown and customer psychology are key for a successful business. 
A budget of $500 – $2000 is reasonable, depending on the complexity of your business.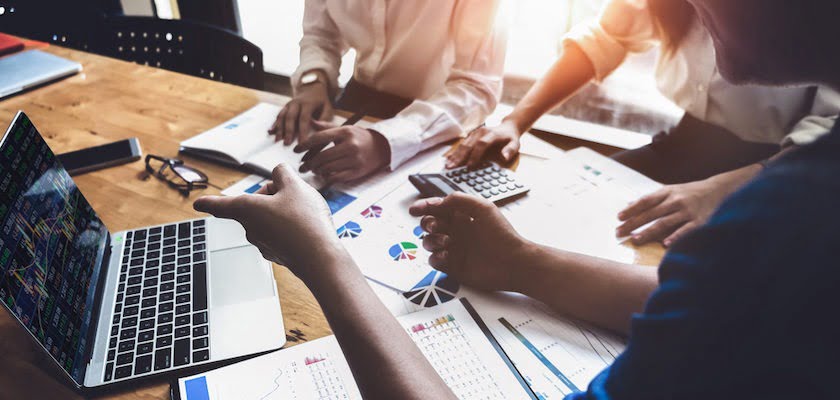 Business start-up & formation consultation
Obtaining clear and practical legal advice before starting a business in Hoi An is another key point to take into consideration. This is not a requirement and you can go directly to a law firm or professional service provider for the formation of your business. 
However, there is immense value in hiring a start-up consultant before moving forward with a lawyer. A start-up consultant is not obligated to push you towards any lawyer or law firm etc. They not only look at the bigger picture but are able to create an in-depth road map for your business plans, this will save you time, money and future potential issues with legal and tax compliances. 
For $100 – $150, you can already obtain a good quality, professional written legal report, focusing on your project. It is invariably always worth the relatively small investment. Especially when you consider that you are going to invest a lot of money into your actual business in Vietnam.
Legal costs for setting up a business in Hoi An
$100 – $150 = Legal written report (Not required)
$1250 – $2000 = Foreign owned business formation
$350 – $1000 = Vietnamese owned business formation
With this cost of starting a business in Hoi An, business start-up service providers' prices can vary. In our experience, you often get what you pay for. We believe that a reasonable price in Hoi An for registering a business is around $1,250 – $2,000 for a foreign-owned business, and around $350 – $1,000 for a Vietnamese-owned business.
Working with a reputable lawyer or law firm is imperative. We, unfortunately, have as many clients contacting us due to compliance, tax and legal issues from their already set up business as we do clients looking to open a new business. 
There are always service providers that guarantee they can open your business at any price. However, saving a few hundred dollars for an inexperienced service provider will often push up your costs of starting a business in Hoi An in the long run.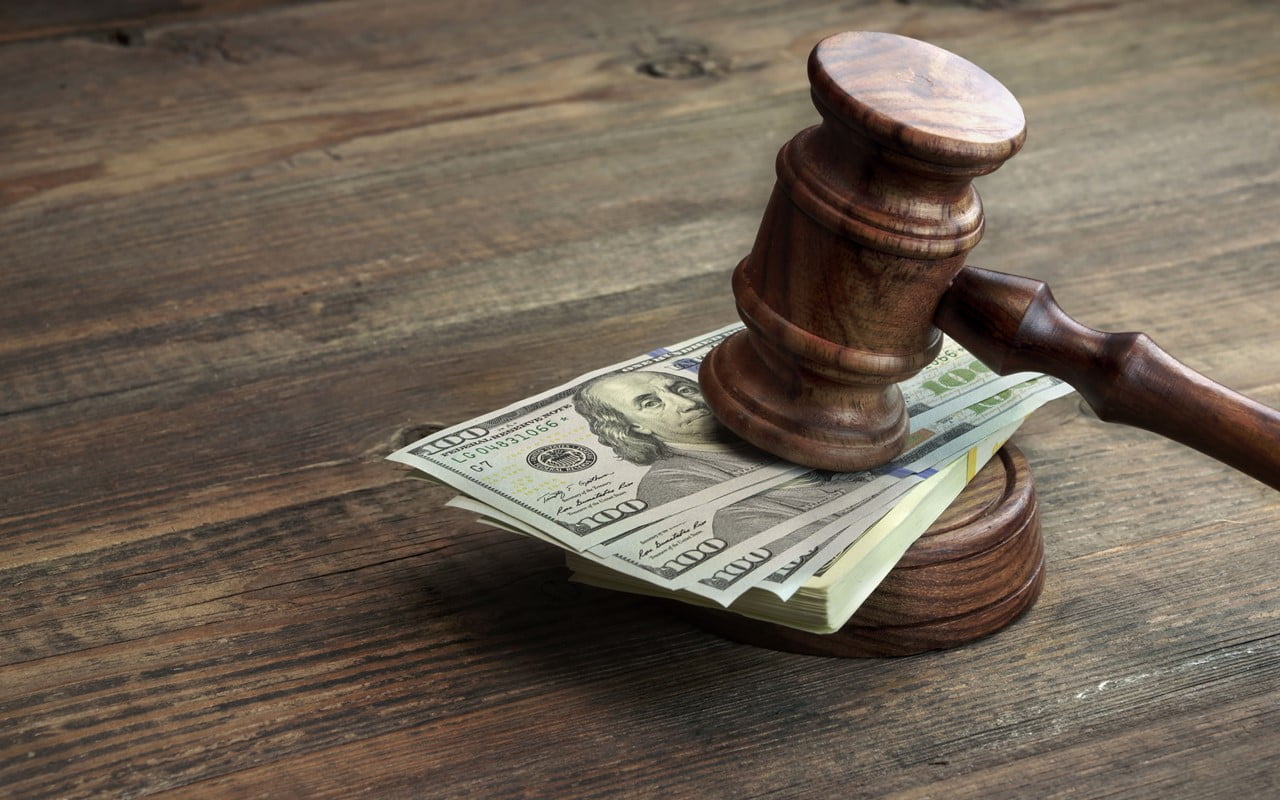 Business licence costs for starting a business in Hoi An
$200 – $350 for ERC
$750 – $1,250 for IRC
The business licences needed in Vietnam are the investment registration certificate (IRC), as well as an enterprise registration certificate, which is known as ERC.
Both of these costs will be included in the previous prices "Legal costs for setting up a business in Hoi An", however, we would like to share with you the estimated service fees for each individual step of opening a business in Hoi An. 
It is also possible for you to apply for these licences on your own. However, seriously brace yourself for lots of going back and forth to the Authorities, time spent waiting, potentially costly mistakes, a fair amount of headaches and in many cases proposals being declined. 
We would therefore not say that it is impossible to do it on your own. But in practice, most foreigners prefer to work with a service provider for the licensing of their business. Service providers often offer a package price, which does not only cover the ERC and/or IRC but other services as well.
Nonetheless, we are trying to give you a general overview of the potential costs of starting a business in Hoi An. We would say that a fair price for a service provider to obtain the ERC for you is around $200 – $350, and for an IRC between $750 – $1,250.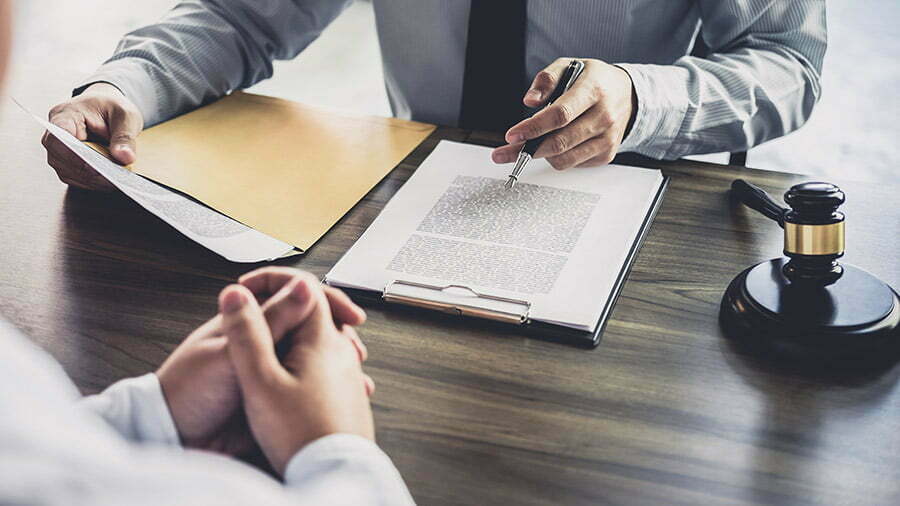 Additional sub-license costs for your business in Hoi An
​​$60 – $500 / sub-licenses
Depending on what type of business you will set up and what business lines that business will be registered, you may need to obtain one or more sub-licences. 
For instance, if you open a restaurant you will need to purchase and apply for a food safety and hygiene certificate, and/or an alcohol selling registration if you plan to sell alcohol, however, it's worth checking on the latest laws with our Vietnamese lawyer on alcohol licence as there are some exceptions and ways around. Another example is hospitality, a hotel would need a fire prevention certificate.
The cost for these additional licences varies from $60 to $500 each. Depending on the type of sub-license and depending on what level of approval you are requesting. You can contact our free start-up report for more information or contact our business start-up experts directly for a clear price breakdown.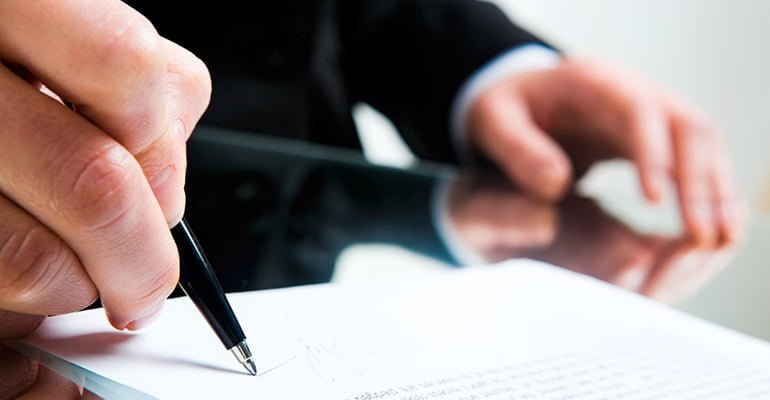 Investment capital for your business in Hoi An
Depending on the size and location of your company
$10,000 – $15,000 for Ha Noi and Ho Chi Minh City
Around $40,000 for Da Nang and Hoi An
Whilst starting a business in Hoi An, you must put forward a certain amount of investment capital. 
This capital can be used for the costs of starting a business in Hoi An and running your business in Vietnam, therefore, not money lost. However, it is one of the main obstacles for some foreign start-ups because of the initial high cost of capital investment that may be required.
Unfortunately, the investment capital has increased greatly over the years due to foreigners setting up ghost companies, the rising cost is also reflective of Vietnam's economic development.
It is difficult to know exactly the amount of investment that will be required especially for foreign-owned companies as the Authorities will firstly assess and evaluate the business proposal and if it will be feasible for the future, looking intently at each stage. One fact is certain, the bigger the company is intending to be, the more investment will be required at this initial investment stage.
The investment capital also greatly depends on the location of your project. Ho Chi Minh City and Ha Noi, for example, would accept $10,000 or $15,000. But Da Nang and Hoi An have higher minimum policies: around $40,000.
It is important to remember the amount required can also depend on other factors, including the size/scale of your business, the number of employees, the location. We will have a separate guide on this topic as there are also many strategies and options, you can also contact us directly for more information.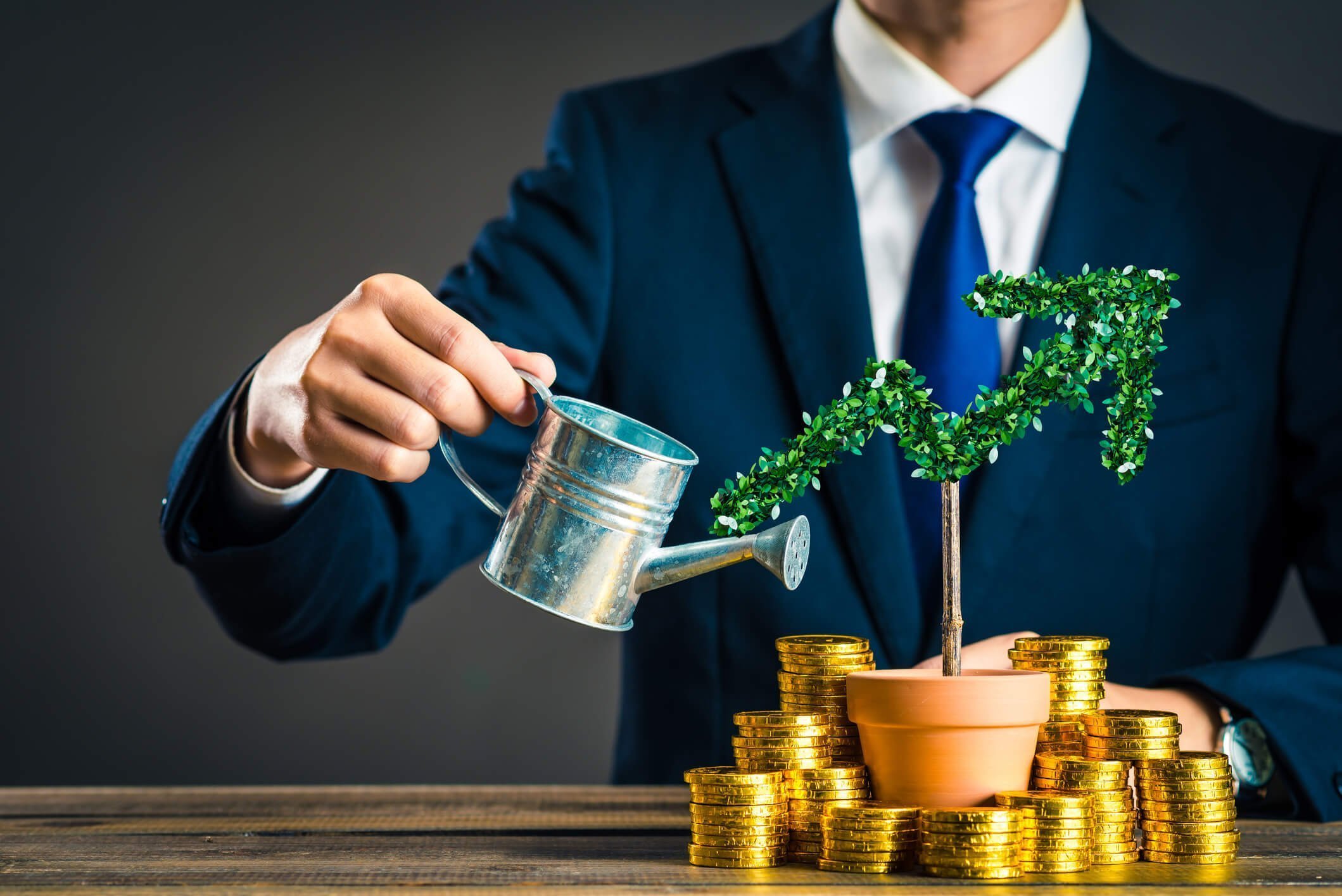 Once your business in Hoi An is set-up
There are several more stages to go through once your business in Hoi An is established,  including opening a corporate bank account, which is required to be registered with the Vietnamese Tax Authorities; registering a company seal; purchasing a company name sign; and listing your company in the National Enterprise Database of Vietnam is also required by law.
In normal circumstances, the lawyer / service provider will perform these required duties and the prices are usually incorporated in the package, if not, none of the above should cost more than $150 and readily be completed within about a week. 
Depending on the industry in which you would like to register your business in Vietnam, you might need to obtain some sub-licenses (see above). Other than that, once you have completed the final stages you are fully set up and ready to run your business. 
Talk to us
Whether you're looking to enter Vietnam, or have been operating there for years, it's important to work with a partner on the ground who knows the culture, law, policy, or potentials and can help you avoid any unwanted mistakes and navigate the minefields.
Get in touch with Bizspective to discuss how we can help to take your Vietnam business to the next stage.
Get Your FREE Business Set-up
& Investment Report