In this article we will cover the fundamentals of starting an accommodation business in Vietnam.

1) Examples of types of popular foreign invested accommodation businesses in Vietnam.

i) Hostels.
We have had several clients looking to open hostels around the country. Hostels can be very lucrative when set up well. From our observation, one of the key strategies is to create a "service ecosystem" so that the guests use multiple services in-house, for example, tours, F&B, motorbike rentals, bicycle rentals, etc maximising revenue.

ii) Boutique hotels.
Boutique hotels also have great potential in Vietnam as from our perspective there is a relatively large gap between old/not so pleasant low cost hotels vs 4-5 star hotels.

iii) Homestays, Eco-bungalows, Contemporary Cabins etc.
Of course homestays in stunning sightseeing locations around Vietnam have huge potential. This model can take longer to build general awareness for example reviews, referrals from forums/travel websites and a strong SEO position on google. But compared to the low overheads this can be a great long term investment.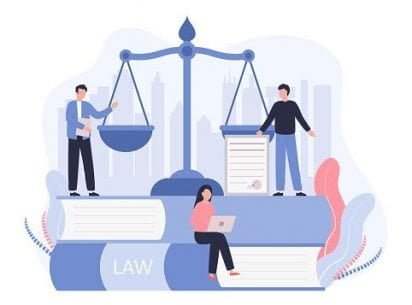 2) Business lines.
Every company in Vietnam must register one or more so – called "business lines". The business lines that you register determine the business activities that your company is legally allowed to do. Some business lines are completely open to foreign investment, for example food and beverage services or software development.
Other business lines are "conditional", which means that there are some extra conditions before you are allowed to engage in those activities, for example advertisement and education. And there are business lines that are "restricted", for example everything that is related to National security.
If you want to start a hotel, guesthouse, or hostel in Vietnam, then the most sensible business line to register would be "accommodation services". This business line is open to 100% foreign investment. Additionally, you may also think of "travel agency- and tour operator services" and "transport services", but those business lines are more restricted for foreign investment.
*** Bizspective™ insight: it is good to know that you can start with registering only 1 business line for your company and in most cases it is in fact easier to register the minimum amount of businesslines for a smoother approval. Later you can add more business lines to your registration with a small administrative fee.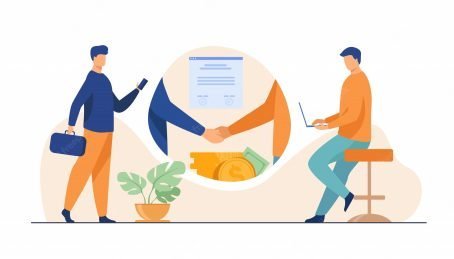 3) Licences and sub – licences
for an accommodation business in Vietnam.
As with every new foreign – owned company in Vietnam, you must always obtain an investment registration certificate (IRC), and an enterprise registration certificate (ERC) first. Then specific for accommodation service companies, after obtaining the ERC you must apply for several so – called "sub – licences", including:
Certificate of eligibility for security and order,
Fire prevention- and fighting certificate,
Food safety and hygiene certificate (not always required),
Environmental protection certificate, and
Alcohol sales registration or certificate.
*** Bizspective™ insight: In practice, it is often useful to have a Vietnamese partner or at least a Vietnamese legal representative on board. The Vietnamese partner / legal rep can help with administrative and legal tasks in the company if anything came up. They can also be responsible for dealing with local authorities to help with communication and compliance. 
Get Your FREE Business Set-up
& Investment Report
4) Things to look out for.
Even though the business field of accommodation services is open to 100% foreign investment, it is good to know that it is heavily regulated, and that there are even some "grey areas" to be aware of. For example, there is some debate in Vietnam about whether or not accommodation service is in fact a form of real estate service. This has some practical consequences. For example, from experience we know that some Vietnamese Authorities require foreign investors to follow the (strict) real estate rules for foreigners when registering a hotel, guesthouse or hotel in Vietnam.
As a result, they may require you to contract with a registered real estate company, instead of directly with the owner of the premises. Another important point to be aware of is that some locations are off – limits to foreign investors. Notable examples include areas of National security such as the so – called "sea boundary area" in Da Nang, or sites of historic and cultural importance, such as the ancient town of Hoi An. Apart from that, you should always check the building permit to make sure that the construction of the building has been approved for accommodation business.
*** Bizspective™ insight: it is a good idea to check whether the land and/or the building has been mortgaged to the bank. Because if you are planning to lease a location for your accommodation business, then your rights could be compromised in case the owner of the location would default on his bank loan.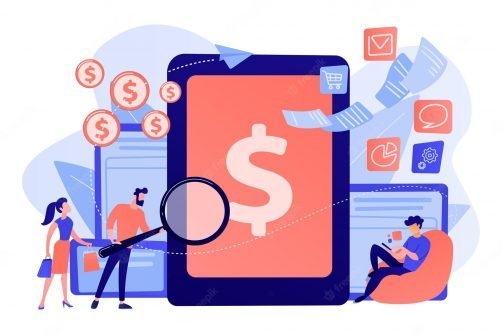 5) Time frame and fees
Of course the exact time frames and fees will depend on your specific plans, and on the service provider(s) that you would choose to work with. But to give you an indication, the whole licensing and sub – licensing process may take you somewhere between 3 and 5 months, and it may cost around USD 2,500 and 3,500 in legal service fees.
6) Vietnamese nominee structure.
In reality, it may be quite difficult to set up a foreign owned business in this sector, this is due to the high investment capital requirements and the difficult extra conditions for opening an accommodation business in Vietnam. Therefore some foreign investors might use a Vietnamese nominee to register the company in their name.
It means that the business will be fully Vietnamese owned and that the investor will own the company on paper, this legal structure will of course be much easier to set up as for a fully Vietnamese owned company the required investment capital is lower and generally there is less overall scrutiny. Having said that it doesn't come without it's risks. First of all, it is not exactly what the authorities would like to see or encourage, therefore it could cause some issues in the future. Adding to the risk, the foreign investor would not technically own anything and this could also result in loss of investment.
Bizspective support
We hope that this article has provided you with some key information, there are of course many other variables and things to consider when opening an accommodation business in Vietnam. Therefore if you have any more questions, or if you would like to consider opening an accommodation business in Vietnam for yourself, click here to get in contact with our team. We may even have some accommodation business for sale in the area you are interested in, this can be a good way to lock down a great location, skip all the business set-up procedures and enable you to focus on growing your business.