A foreign investor / entrepreneur can either fully buy out a business, or they could buy equity in a company in Vietnam (partial investment). In this guide we will focus on the latter. Let's start with some of the benefits for a foreigner buying equity in a company in Vietnam.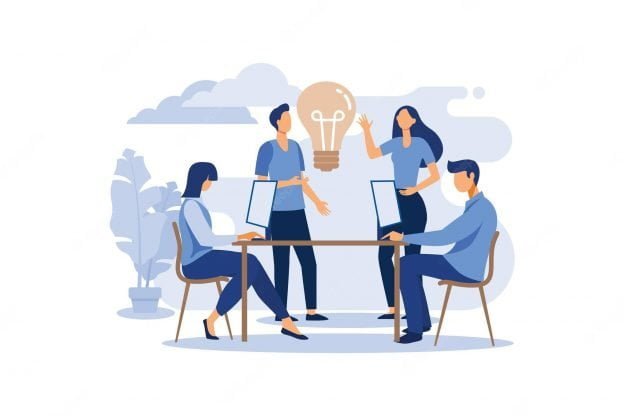 1, What are the advantages of buying equity in a company in Vietnam?
For business owners:
Ability to receive additional funding for growth and scaling.
Cash injection for sustaining growth.
For investors:
Invest in interesting and lucrative startups.
Obtain a long term residency. By becoming a shareholder / co – owner, the investor will be entitled to apply for an investors visa.
The business is already fully operational and the risk will be much lower than setting up a new company, provided of course that you conduct thorough due diligence.
You can be a silent investor, so the business will not need your time or any other commitments.
Diversifying your portfolio.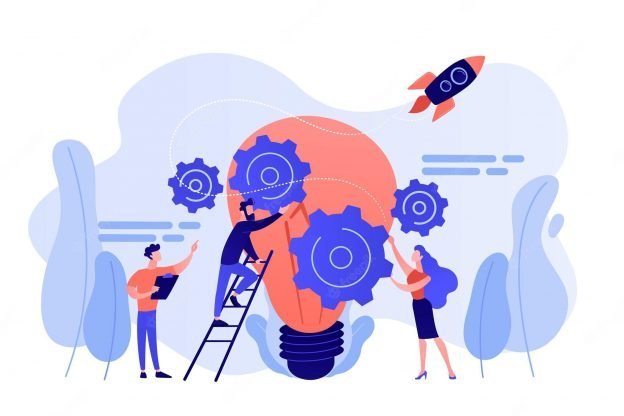 2, What is the legal procedure?
For the purpose of this guide, we will focus on buying equity in the most common business structure in Vietnam, the limited liability company (LLC). If you want to learn about buying shares in a joint stock company (JSC): feel free to contact our Bizspective team for more information. For the LLC, the process depends for a big part on two factors:
Is the target company already more than 50% foreign owned, and
What will be the foreign ownership percentage after the investment?
In most cases, Vietnam registered companies that are already more than 50% foreign owned have an investment registration certificate, also known as IRC. This means that the Vietnamese investment Authorities have already reviewed and approved the project of the foreign – owned company. First you will need to sign an agreement for the purchase of charter capital in the LLC. After that, both the IRC and the ERC (enterprise registration certificate) need to be updated to reflect the new ownership situation.
In other cases, where the target company is less than 50% foreign – invested, and does not have an IRC, the procedure is normally somewhat easier. Of course first an agreement for the purchase of charter capital will need to be signed. And then it depends:
If after the acquisition, the foreign ownership remains

under

50%: then only a simple administrative procedure is required.
But if after the acquisition the target company would become majority foreign owned, then a specific approval would need to be obtained from the local investment Authorities.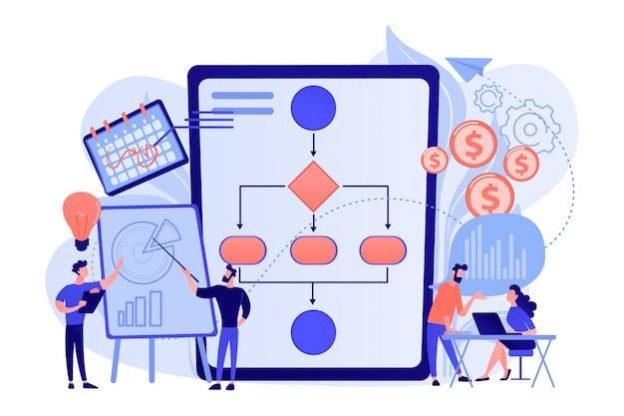 3, What are the legal requirements to become a shareholder (member)?
We use the term shareholder because it is generally well – known. However, we should actually say "capital contributing member" of a limited liability company (LLC). We speak of "shareholders" if we are dealing with a joint stock company (JSC). There are in fact not many legal requirements to become a member of an LLC. Vietnamese Law allows for:
Individual foreign ownership, and
Corporate foreign ownership.
There is, however, a difference in the type of documents that are required:
For foreign

individual

members, the most important document is their passport: a notarized copy of the full passport, sometimes accompanied by a certified translation, is required. Other than that, the foreign individual needs to prove, normally via a personal bank statement, that they have sufficient funds to pay the agreed transfer price.
For foreign

corporate

members, the most important document is the establishment certificate, which often needs to be notarized and legalized in the country of incorporation. Secondly, the buying company must prove that it has sufficient funds to pay the agreed transfer price. And thirdly, the buying company must appoint an individual who is going to legally represent its ownership, accompanied by passport details of the appointed individual.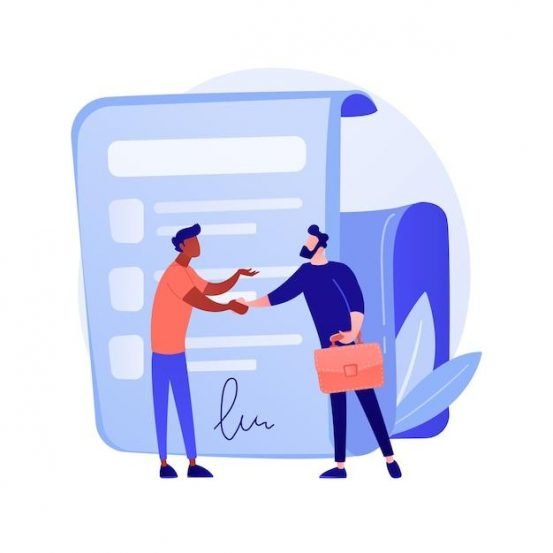 Businesses For Sale Listings
In Vietnam
4, What is the minimum amount you must invest to become a shareholder (member) when buying equity in a company in Vietnam?
Charter capital
First of all, it is good to know that every company in Vietnam must register a certain amount of "charter capital". This is an amount of capital that must be invested into the company when it's initially established. You can understand this to be the amount of capital that the company needs in order to pay its bills. Except for some specific business lines (e.g. tourism, education or healthcare), Vietnamese Law does not normally prescribe any minimum amount of charter capital for companies. In our previous guide about buying a business in Vietnam (full buyout), we have provided some further details about this, have a look here.
Different cities, different policies
Something important to realize is that when you, as a foreigner, want to buy equity in an existing company: you will need to make sure that the local investment Authority is satisfied with the total charter capital of the target company and your part in it. From experience, we know that Authorities in different Vietnamese cities and provinces apply different policies in order to determine whether they find the charter capital sufficient or not. Ho Chi Minh City and Ha Noi are known as the most business friendly cities of Vietnam, whereas Da Nang and Hoi An (Quang Nam) are much stricter.
In practice
From a positive perspective, the Authorities tend to be a little less strict when they are approving a change of ownership of an existing company, compared to when you are establishing a completely new company from scratch. In fact it is often decided case by case, and even in the (very) strict city of Da Nang our team recently managed to get an equity purchase of VND 60,000,000 ( ~ USD 2,500) approved.
Visa capital requirements:
Apart from that, keep in mind that your investment visa options are directly linked to the amount of charter capital that you invest. For more information, we invite you to have a look at our article 'full guide to visas in Vietnam' and also our YouTube video on 'how to obtain a long term visa in Vietnam.'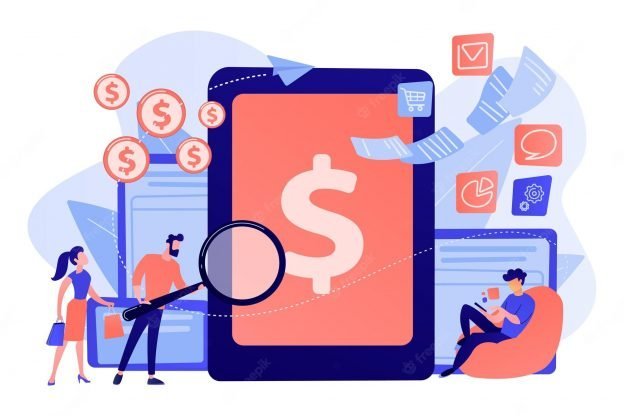 5, What might be a good business for you to invest in?
Here are a few ideas and points that might help you brainstorm some investment opportunities that might be suitable when considering buying equity in a company in Vietnam.
Seniors / retirees.
We have many Clients who are retired or senior individuals with the main goal to secure a long term visa whilst investing into a low risk business. If this is the case, it might be best to be a silent investor, which means you will not be involved in the operations of the business and it will just be a passive investment only. However if you have some skills that match the business you are seeking to invest in, then maybe there could be a way for you to be involved in a less time – consuming role. This can be simply discussed with the business owner and agreed upon before investing. It can be a good way to be involved in the business but also not to have too many responsibilities.
Examples:
Some good businesses that this type of investor might be interested in are food and beverage (F&B) businesses. F&B in Vietnam usually is looked at as a high risk investment if it is a startup, so we would recommend looking at businesses in the industry that have been running for over 2 years and have healthy financials. Brick and mortar businesses such as: hospitality, retail, and F&B would probably be best as you can more visibly see how the business is going and it will be much easier to conduct due diligence. It might also be nice to sometimes be a bit involved or visit the business.
Entrepreneurs, digital nomads & specialists.
You might already have a business, work online or have a full time job and you would like to invest into a business in Vietnam to secure your long term visa, invest into a business that can grow in value over time and also provide you with a passive income. Investing into the right business can not only provide you with a passive income but it can also be an appreciating asset that you can sell your shares with a profit when needed.
Examples:
Brick and mortar businesses might be suitable for this, however there are some online businesses too. If you have skills that can help the business grow then we are sure the owner will also be very pleased and happy to work with you. This can also be a passive investment if your time is limited.
Individuals looking to be involved in a business but not having all the responsibilities of a business owner.
Some investors are excited to be actively involved in a business venture, however setting up a new business by themselves could often be underestimated regarding the time, energy and money that has to be put into it. Not to mention the high risk of a new start up. Therefore investing into an existing business that is operating smoothly and being partially involved in the operations is a great option.
Creating an ecosystem.
A less thought of option that can be very lucrative and beneficial for an investor who acquires a company that compliments their current business / service. Similar reasons to why some mergers and acquisitions (M&A) occur.
Example:
For instance, if you currently own a grocery store, and you see that healthy snacks are growing in sales, it could be a good idea to buy equity in a healthy snack brand like granola bars and then push product positioning, marketing and potentially remove competing products in your store.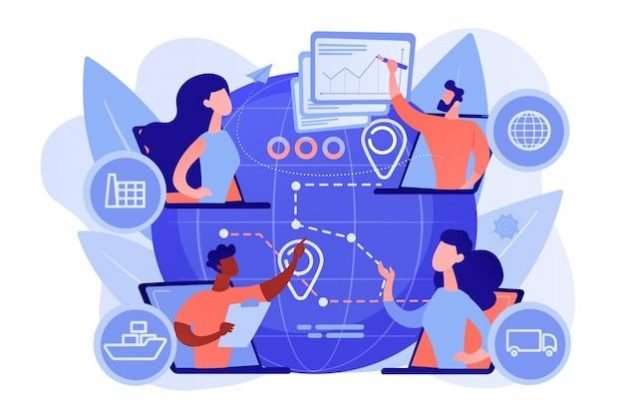 6, What visas will you be eligible for as an investor?
Investors visa.
If your investment (capital contribution) is less than VND 3 billion, you are entitled to up to a 1 year multiple entry visa. This visa can easily be renewed each year. Click this link for more in depth information on the investors visa.
TRC
If your investment (capital contribution) is over VND 3 billion, you are entitled to a TRC with a validity period of maximum 3 years. If you would like to find more about obtaining a TRC, take a look at this article.
Work permit & Visa.
If you meet all the requirements, then you might want to apply for a work permit and work visa in the company. However the requirements are more difficult compared to an investors visa. Furthermore there are some additional costs to keep in mind, including: social insurance, health insurance, and personal income tax. Only foreign investors who invest more than VND 3 billion are exempt from the work permit requirement, other investors still need to obtain it, even if it is under their own company.
Things to consider when thinking about applying for a work permit, include: how would this impact your tax situation, are you interested in the social insurance benefits for employees, and how often / where in the World would you like to be paid. To give you an idea, dividend tax is just 5% in Vietnam (investors visa and TRC), whereas personal income tax has different tax brackets depending on the salary. You can take a look at this article if you're looking for more information on work permits & work visas.
For more general information on visas, you can watch our youtube video or contact our team and we can connect you with our visa expert partners.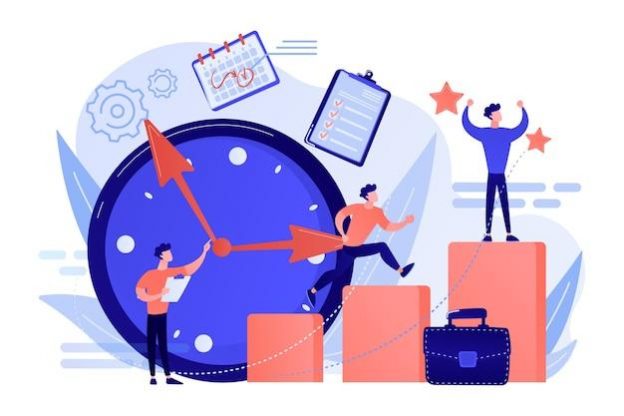 7, Necessary due diligence before buying equity in a company in Vietnam.
It is of course important to make sure you conduct due diligence (DD) before investing into a business. We have covered quite a lot of points in our previous article "how to buy a business in Vietnam" you can click the link to see more. The Bizspective team also provides DD services, so if needed: do not hesitate to contact us for more information.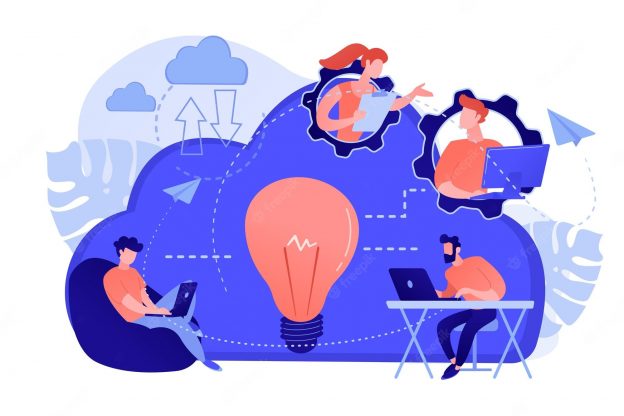 8, How can you find a suitable business to buy equity in?
Bizspective™ offers a long list of businesses for sale, including full buyout and partial investment options. Another way would be to use the search function on expat facebook groups, there may be some listings available.
Take a look at our listings and keep in mind that our team can also help you search for a business that fits your personal needs if you see nothing suitable among our current listings. Don't hesitate to contact us for more information.
Businesses For Sale Listings
In Vietnam