Starting a business in Vietnam can be a challenge knowing what services are actually required and what is a reasonable price you should be paying. It is also good to know that some costs are tax-deductible, which could save you later on.
In a different guide, we will cover the costs of operating a business in Vietnam. This guide purely focuses on the costs of starting a business in Vietnam.
Starting a business in Vietnam is an exciting endeavour for any foreigner. However, before you can begin your venture in this country, there are a few things you need to know. This guide will give you all the necessary information about the relevant costs of starting a business in Vietnam.
.
Market research costs:
$500 – $2000 = Market research from a specialist in Vietnam
Depending on your business model and industry, you may need to hire a specialist to conduct Market research, as it often contributes directly to the success of a business. Through our experience, we know that market research is a necessity, no matter how big or small your project is. If you have a more conservative & lean budget for your start-up, you may want to do this step yourself. There are lots of great youtube videos and books available covering market research that will help.
One great book that covers this topic is 'The Lean Startup' by Eric Ries. From the data collected through the market research process, you would be more likely to develop the best strategy for your business in Vietnam to achieve specific goals.
The cost of market research from a specialist in Vietnam varies greatly, and it can be adjusted to your budget. But roughly speaking, a budget of around USD 500 to 2,000 could already get you somewhere. Since the labour costs in Vietnam are not very high, market research does not need to be very high.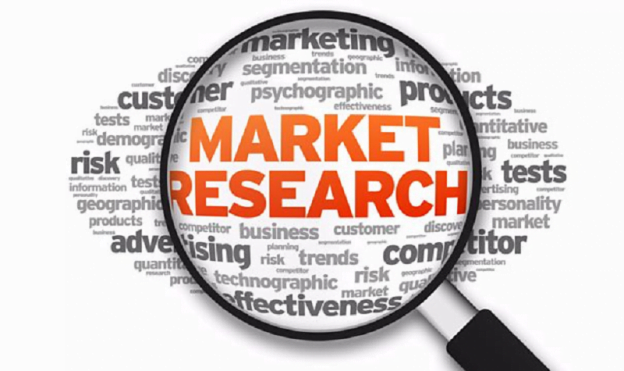 .
Legal costs:
$100 – $150 = Legal written report (Not required)
$1250 – $2000 = Foreign owned business formation
$350 – $1000 = Vietnamese owned business formation
Obtaining sound legal advice before starting a business in Vietnam is another key point to take into consideration. Being in a foreign country with a legal system that is likely very different from your home country's legal system, checking the legal feasibility, requirements, and procedures of your business in Vietnam is something that we always recommend our clients to do.
It does not have to be very expensive, and for USD 100 – 150 you can already obtain a good quality, professional written legal report, focusing on your project. In our experience, it is pretty much always worth the relatively small investment. Especially when you consider that you are likely going to invest much more than that into your actual business in Vietnam.
After you have obtained the initial legal advice, you are likely also going to work with a law firm, a start-up firm, or a different kind of service provider to start your business, and to obtain the required licenses. These costs would fall under the "legal" or "administrative" category.
Business start-up service providers come in all sorts and all price ranges. In our experience, you often receive what you pay for. We believe that a reasonable cost in Vietnam of registering a business is around USD 1,250 – 2,000 for a foreign-owned business, and around USD 350 – 1,000 for a Vietnamese-owned company.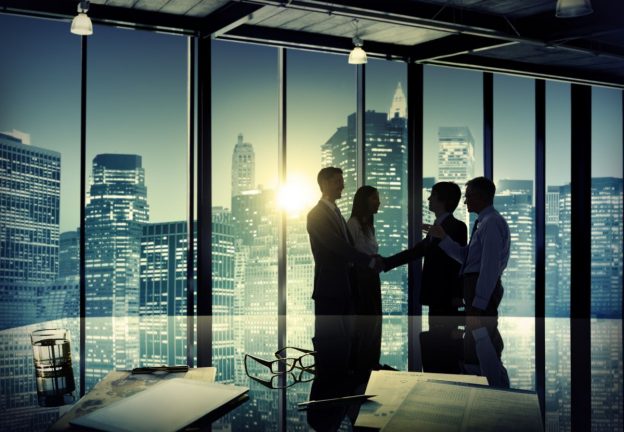 .
Investment certificate and enterprise certificate costs:
$200 – $350 for ERC
$750 – $1,250 for IRC
Let us dive a little deeper into the licensing costs in Vietnam. Foreign-owned companies need to apply for an investment registration certificate (IRC), as well as an enterprise registration certificate, which is known as ERC.
Technically speaking, you could apply for these licenses on your own. However, brace yourself for lots of going back and forth to the Authorities, sheer endless waiting, potentially costly mistakes, and a fair bit of frustration.
Indeed, it would cost you a great deal of time (and sometimes also money) for researching, planning, translating documents, getting permission from the Vietnamese authorities, and waiting for approval. We could say it is already complicated and time-consuming, even when you are familiar with the procedures.
We would therefore not say that it is impossible to do it on your own. But in practice, most foreigners will work with a service provider for the licensing of their business. Service providers often offer a package price, which does not only cover the ERC and/or IRC but other services as well.
However, since we are trying to give you a detailed overview of the costs in Vietnam: we would say that a reasonable price for a service provider to obtain the ERC for you is around USD 200 – 350, and for an IRC between USD 750 – 1,250.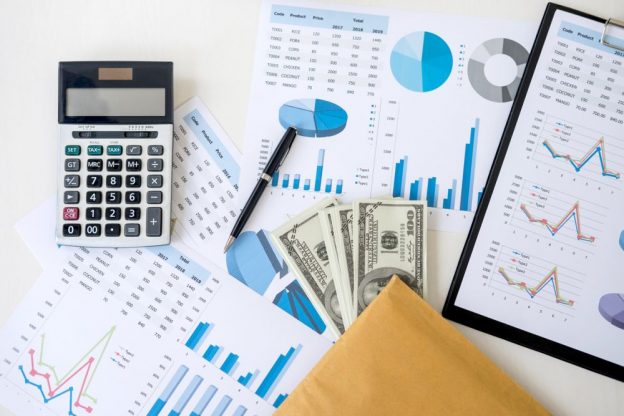 Get Your FREE Business Set-up
& Investment Report
Additional license costs for your business:
Depending on what kind of business in Vietnam you would like to establish, you will be required to obtain one or more so-called "sub-licenses".
These are in addition to the investment registration certificate and the enterprise registration certificate, which we have covered above. And they depend on what kind of business you want to start in Vietnam.
For example: for food and beverage businesses, you will incur additional costs in Vietnam for a food safety and hygiene certificate, and/or an alcohol selling registration. In another case: if you are going to open a hotel: you may need to factor in the costs of a fire prevention and fighting certificate.
The cost for these additional licenses varies from USD 60 to 500 each. Depending on the type of sub-license, depending on what level of approval you are requesting, and depending on which service provider you work with.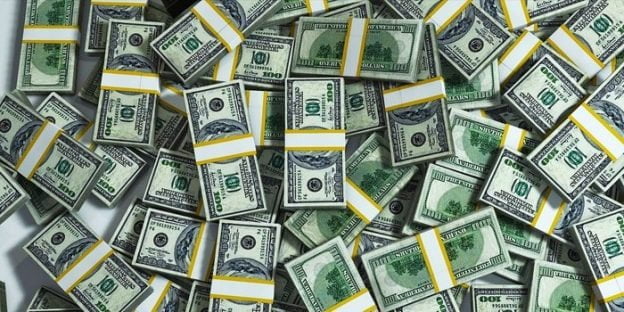 .
Charter capital:
Depending on the size and location of your company
$10,000 – $15,000 for Ha Noi and Ho Chi Minh City
$35,000 – $40,000 for Da Nang and Hoi An
When starting a business in Vietnam, or in any country for that matter, would require you to commit a certain amount of charter capital. Sometimes, this is also called "investment capital".
Technically, this is not a "cost of starting a business in Vietnam" of course, because you are going to use this capital for starting up and running your business in Vietnam. However, you will need to think about this carefully.
Because especially in Vietnam, the Authorities consider your proposed charter capital an important factor when deciding whether or not to approve your investment project. This is especially the case when you want to register a foreign-owned business in Vietnam. For Vietnamese-owned companies: the Authorities seem to care much less about this.
The Authorities typically do not specify the compulsory minimum amount for a project. Instead, they are going to evaluate your proposal through numerous steps, and then decide if the amount is feasible for your company's plan in the long run. The bigger your company size is, the more money you would need in this step of registration.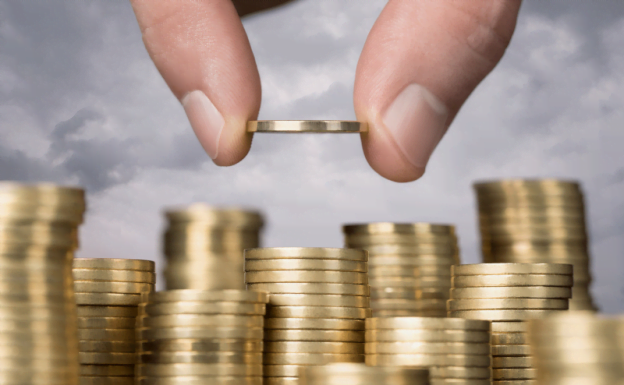 In the past, this minimum "passable" amount was as low as USD 5,000 for a foreign-owned business in Vietnam. However, as time goes by, along with the economic development, the minimum amount is currently a lot higher.
Also, it depends a lot on the location of your project. HCMC and Ha Noi, for example, would accept USD 10,000 or 15,000. But Da Nang and Hoi An have higher minimum policies: around USD 35,000 – 40,000.
Keep in mind that it also depends on other factors, such as the size/scale of your business. We will have a separate guide on this topic.
.
Post-certification procedures:
Just a few more steps you need to complete after your business registration. This involves: opening a corporate bank account, which is registered with the Vietnamese Tax Authorities. Registering a company seal and purchasing a company name sign must also be done. Furthermore, it is required that your company be listed in the National Enterprise Database of Vietnam.
All of these steps may sound like a lot of work, but it should cost you less than 150 USD in total, and it could be completed within a week.
Depending on the industry in which you would like to register your business in Vietnam, you may need to obtain some sub-licenses (see above). But otherwise, these post-registration procedures often mark the end of your successful business registration in Vietnam.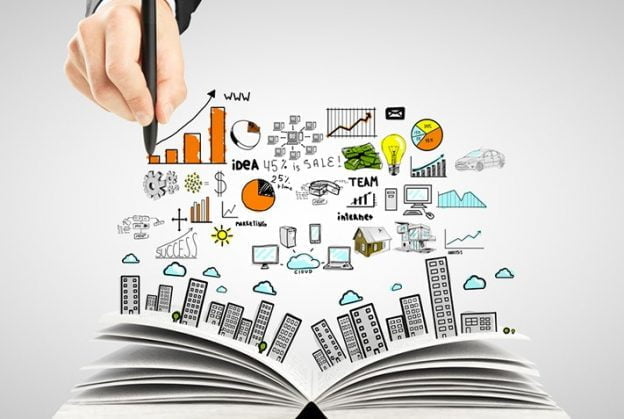 .
Q&A for starting a business in Vietnam:
Let us end with a short Q&A section: here are some of the questions that we often receive from our Clients:
Yes, you can start a business in Vietnam as a foreigner. Your rights are protected by Vietnamese Law, most notably the Law on Investment, and the Law on Enterprises.
This depends on your industry of business. For example, pre-and post-covid: F&B is a good industry to kick off. Vietnam is an entrepreneurship-promoting country. The Government is willing to support your business as long as it is legal. After all, the Vietnamese market, especially in Ho Chi Minh City, Hanoi, Da Nang, Hoi An, and Phu Quoc is worth tapping into.
The main costs have been listed in this guide. Of course, the exact costs will always depend on your company type, location, product or service, and size.
There is no specific good time in business, you only have opportunities, which can come at any time. All you have to do is to be well-prepared for it. In the COVID 19 pandemic, e-commerce is remarkably promoted, and many small to medium businesses have taken the chance and achieved some of their goals.
This is a great question. First of all, having a unique selling point (USP) is a good start. Other than that, you need good operating systems, financial systems, and marketing strategies to navigate throughout the year. Besides, you need capital, and of course, registration. There are so many factors that need to be mentioned, for some of those we will write a separate guide.
.
.