Despite COVID-19, Vietnam's economy remains resilient and even achieved one of the highest growth rates in the world in 2020. This small country is now the dreamland of all entrepreneurs and investors around the world.
Bizspective also has a list of the 10 most lucrative ideas for a small business in Vietnam (2022). So without further ado, here are the top 5 business investment opportunities in Vietnam that we think you should consider post-pandemic. 
Electronic components and equipment
Top 1 in our list of investment opportunities in Vietnam post-pandemic is the electronic components and equipment industry. Vietnam's Electronic components and equipment industry are one of the fastest-growing and most important industries in Vietnam.
The electronics industry has significantly increased Vietnam's trade volume and contributed to its GDP in the past ten years.
With new opportunities brought about by trade liberalization, corporate tax cuts, labor quality improvement, and government reforms, Vietnam has become a favorable choice for foreign investors who wish to transfer their Electronics industry investments to Asia.
Moreover, the implementation of Vietnam's major trade agreements, strong demographic advantages, and government support policies may continue this trend and provide investors with various opportunities.
From 2015 to 2019, Vietnam's electronics imports almost doubled, while exports continued to grow at an average annual rate of 12 billion U.S. dollars – from 47.3 billion U.S. dollars to 96.9 billion U.S. dollars in 2019.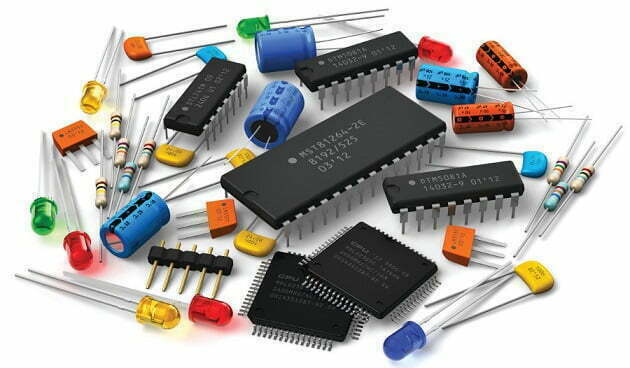 Renewable energy
If you are looking for investment opportunities in Vietnam, definitely check out renewable energy. As the population is about to reach 100 million and the economy is booming, Vietnam's energy demand has tripled over the past decade. Although the country is still overly dependent on fossil fuels, today it is among the leaders in clean energy.
The transformation of Vietnam from an energy exporter to an energy importer in the past decade threatened its energy independence. However, the country plans to change this situation by using its renewable energy potential.
This provides a huge opportunity for investors to join Vietnam by vigorously developing local renewable energy projects. Experts suggest that investors can further benefit from the growth trend of large commercial and industrial companies turning to solar energy because they have good economic conditions and can sustain long-term growth.
The new draft of the national power development plan (PDP8), submitted in February 2021 by the Ministry of Industry and Trade of Vietnam (MOIT), set an ambitious goal that by 2030 renewable energy (excluding hydropower) will account for nearly 30% of the total energy structure.
It also encourages the development of various forms of renewable energy. This will further increase the flow of local and foreign investment into Vietnam's renewable energy industry, making renewable energy sectors really good investment opportunities in Vietnam post-pandemic.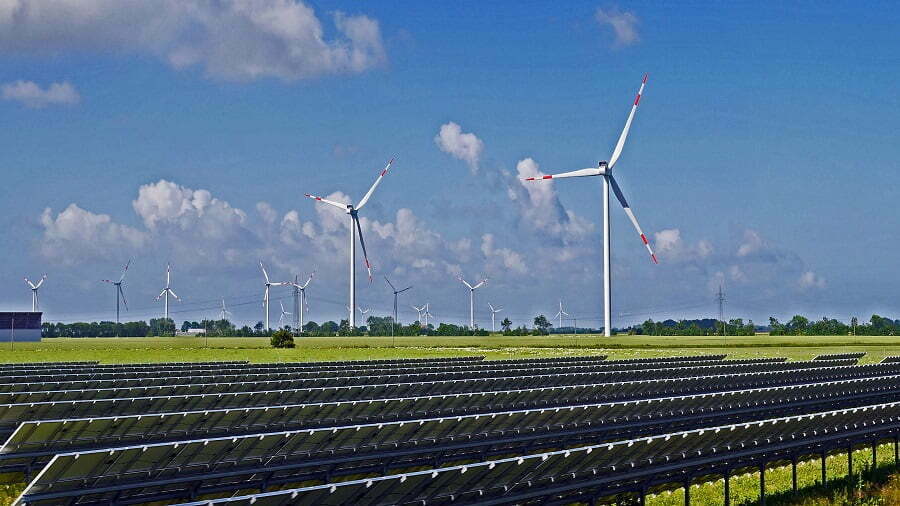 E-commerce
In 2020, Vietnam's e-commerce revenue reached 11.8 billion U.S. dollars with a growth rate of 18%. Experts say that the growth rate of Vietnam's e-commerce market is the fastest in Southeast Asia.
It is expected that after the COVID-19 pandemic is brought under control, e-commerce will continue to flourish and create new consumer trends. Since the outbreak of the pandemic, the demand for online shopping on e-commerce platforms has increased sharply.
According to Statista, by 2025, Vietnam's emerging e-commerce industry is expected to reach nearly 9 billion U.S. dollars, which presents major investment opportunities in Vietnam for investors. Vietnam's e-commerce industry is rapidly expanding due to increasing foreign investments, a favorable regulatory environment, and enhanced internet access.
Electronics, fashion, toys, and furniture represent the fastest-growing sub-sectors in Vietnam's e-commerce industry.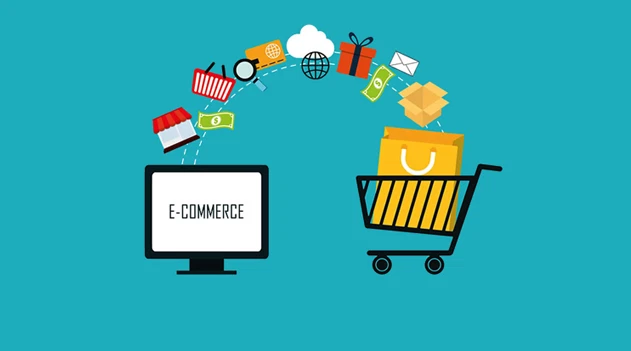 Medical devices
The next one on our list of investment opportunities in Vietnam is medical devices.
In the past ten years, with the rapid growth of Vietnam's economy and population, its healthcare industry has expanded significantly and has become one of the most promising investment opportunities in Vietnam for foreign investment.
In the healthcare sector, the medical device industry is one of the most attractive sub-sectors, because more than 90% of Vietnam's medical equipment is imported from foreign companies, of which 55% are from Japan, Germany, the United States, China, and Singapore.
Additionally, the value of imported medical devices in Vietnam has increased significantly in the past five years, reaching USD 543.5 million in 2019, a significant increase of 51% compared to 2014.
As many hospitals have overcapacity and use outdated equipment, the government has taken new measures to encourage more private investment into the industry, creating huge investment opportunities in Vietnam for foreign investors.
To further promote this effort, many provincial and central hospitals have operated independently since 2018 and no longer require government subsidies. Since Vietnam still relies on imported medical devices, foreign investors can achieve strong growth in the next few years through the right sales channels.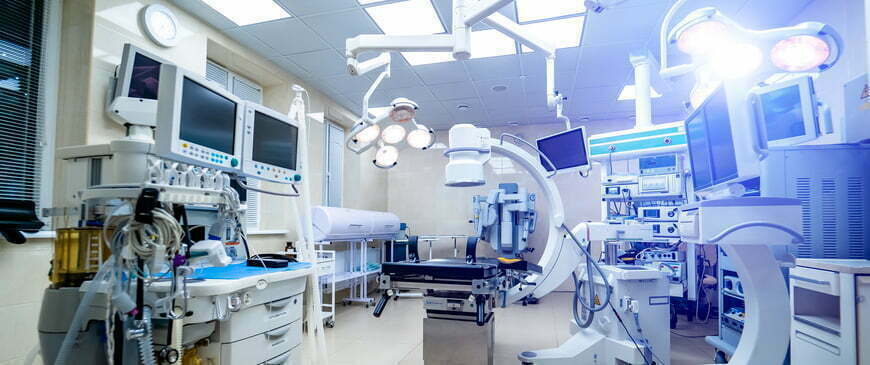 Supporting industry
Lastly, our list of investment opportunities in Vietnam will end with the supporting industry. The supporting industries mainly provide raw materials, parts, and components for the manufacturing industry, thus becoming an important determinant of the industrialization process in Vietnam.
With the potential to become the "next Asian manufacturing center" and to maintain foreign direct investment interest in local mid and long-term investment, it is important to develop a sustainable supporting industry system by increasing the localization rate and maintaining a stable supply of raw materials and spare parts for the industrial sector.
Vietnam is giving priority to attracting investment projects in supporting industries that apply advanced, modern, and environmentally friendly technologies, and industries that effectively utilize natural resources, minerals, and land.
Therefore, investing in supporting industries might be really good investment opportunities in Vietnam post-pandemic.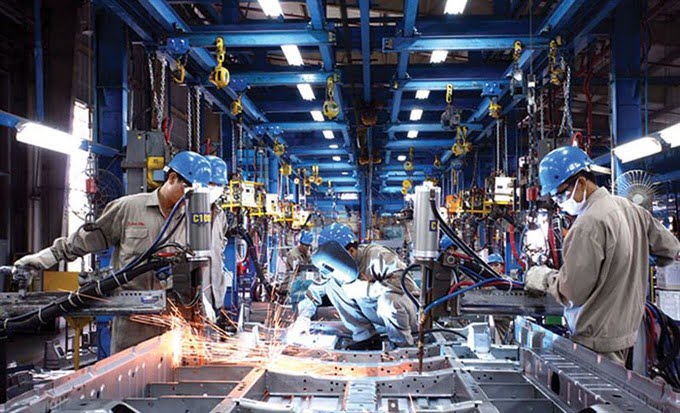 Summary
In summary, we believe that the electronics industry, renewable energy sector, e-commerce sector, medical devices industry, and supporting industry will be really good investment opportunities in Vietnam post-pandemic. 
If you want to learn more about how to do business in Vietnam, check out our other blogs as well: The pros and cons of setting up a business in Vietnam, Challenges of doing business in Vietnam, or Things you need to know before starting a business in Vietnam.
If you are looking to enter Vietnam's market or have any questions related to setting up a company in Vietnam, let our team of experts help you! Do not hesitate to contact us, and we are happy to send you a free business start-up report anytime.